Regular price
$1,367.52 USD
Regular price
Sale price
$1,367.52 USD
Unit price
per
Sale
Sold out
Mother Station Natural
Strawberry, Milk Chocolate, Merlot
About this coffee:
Ethiopia Mother Station Natural is grown and harvested in Bombe, Sidama, a place known for its rich vegetation and climate. The coffee is produced by local farmers and processed at the Qonqana washing station, named for a river that passes through the area. The washing station was the first and largest built by Daye Bensa Coffee, a company run by brothers Asefa and Mulugeta Dukamo that has built numerous mills in the Sidamo region and also exports and grows coffee. Being one of the first in the area, the washing station is often referred to as "The Mother Station" by locals.
Impact:
Mill owners, Daye Bensa, make use of environmentally friendly depulping and pressurized sorting machinery. They also compost and have a dedicated waste water treatment.
Flavor Profile:
The Ethiopia Mother Station Natural is syrupy and intensely fruity, displaying notes of raspberry, strawberry jam, vanilla, and caramel for lighter roasts. When taken darker the coffee becomes more chocolatey and thick, with notes of cherry cordial, molasses, and marzipan.
Shipping & Returns

We partnered with a local shipping company to allow for discounted local deliveries. We also offer free local pickup.

Orders typically 3 days to process and can be delivered within 2-7 business days.
Care Instructions

We recommend storing green coffee beans in a dark cooler at room temperature.
Share
View full details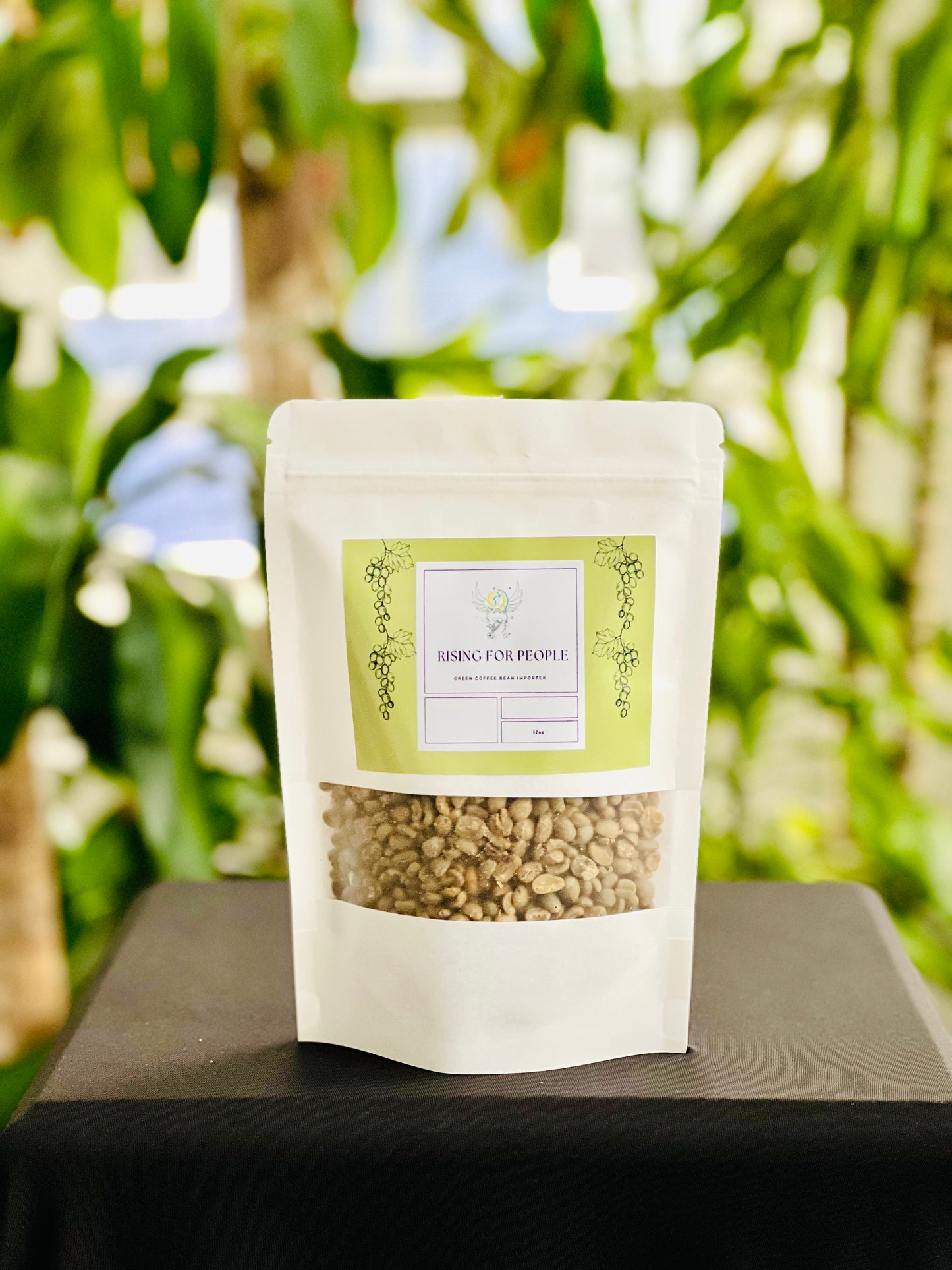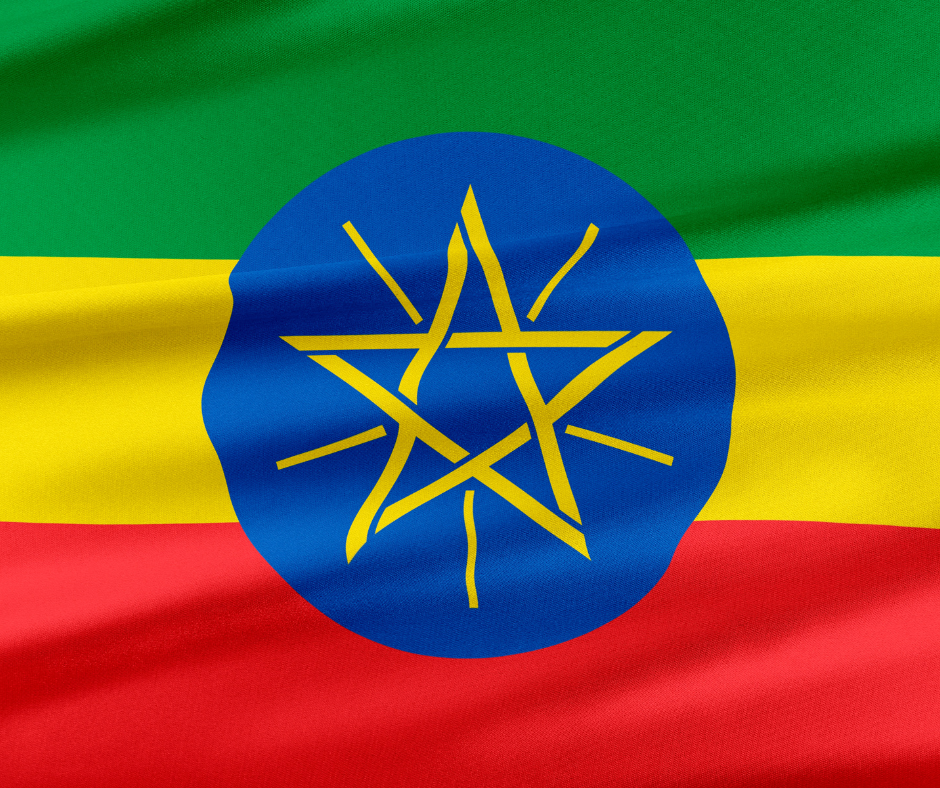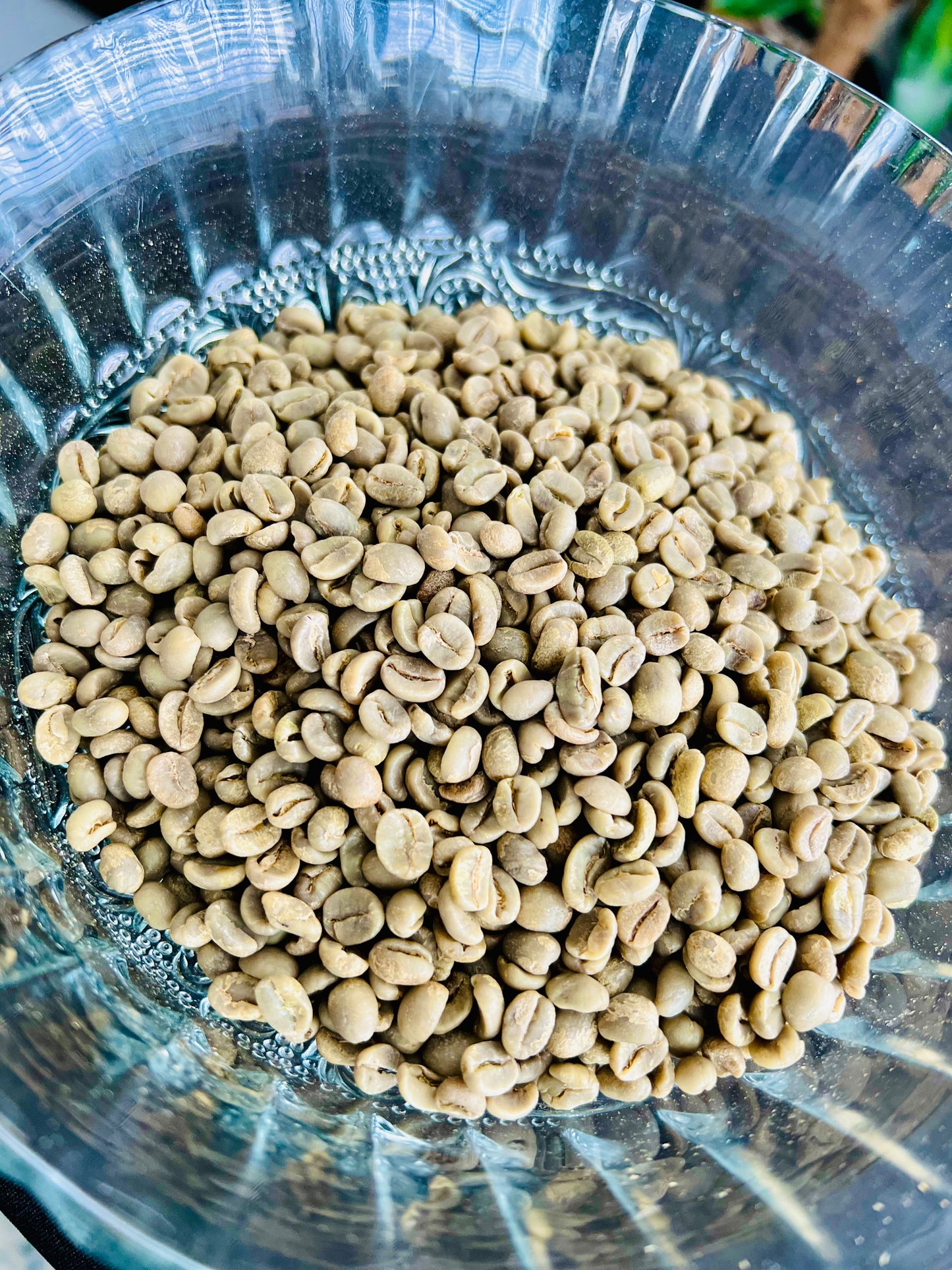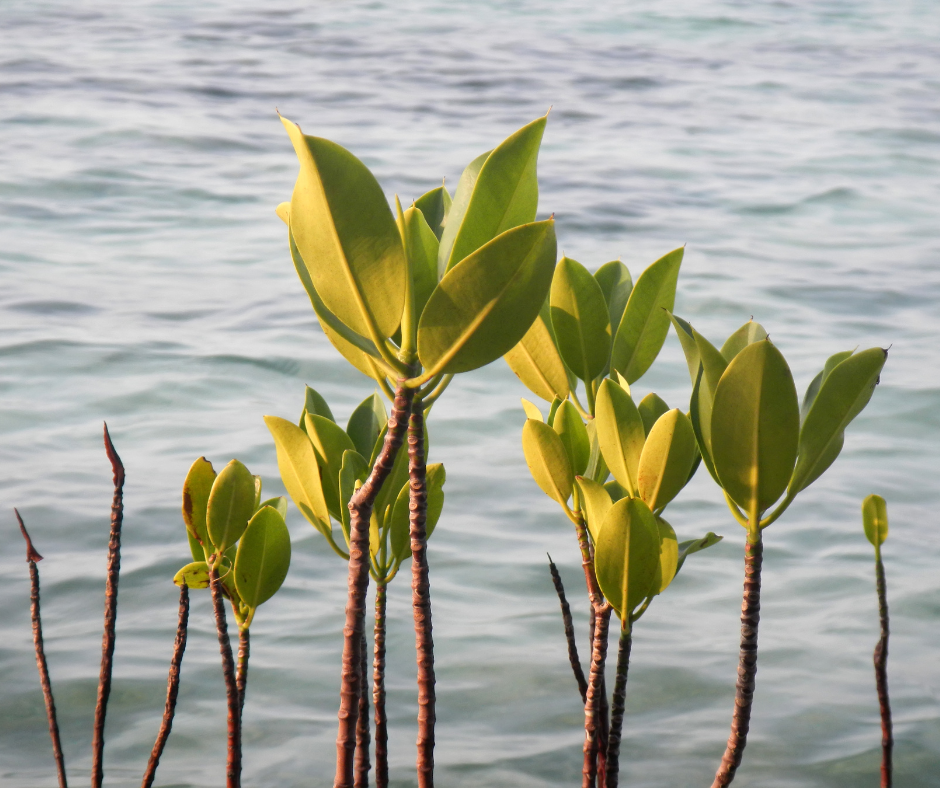 The Trees We Plant
We plant mangrove trees, one of the most effective nature-based methods for absorbing carbon emissions out of the atmosphere. Reforestation serves as a direct investment into the future of our planet. When you plant with us, you are making a lasting impact directly attributed to you that goes far beyond offsetting. Studies show that Mangroves "sequester carbon at a rate two-four times greater than mature tropical forests" and contain the highest carbon density of all terrestrial ecosystems. This makes them one of the most efficient tools we have in efforts against a warming climate!
Reduce your footprint

Any coffee retailer can significantly reduce their carbon footprint by buying green coffee beans local. Reducing delivery miles, reducing packaging, and making business decisions to support the environment.