Regular price
$1,412.40 USD
Regular price
Sale price
$1,412.40 USD
Unit price
per
Sale
Sold out
Gasharu Natural (JAN 22)
Citrus, Milk Chocolate, Dried Cherry
The Gasharu Coffee Company was started by Celestin Rumenerangabo in the 1970s. Spending nearly all of his savings, he initially purchased 380 coffee trees and then expanded the business by purchasing cherry from local farmers as well. The business grew significantly from 1978 to 1994, but the Tutsi genocide drove Celestin and his family to flee the country. In 1998 they were finally able to return and begin re-establishing the business from almost nothing. While the coffee farms were intact, they lost the majority of their partners and had little money to start again. It was a difficult time, but they now operate a thriving business with over 8,500 trees and two washing stations, Muhororo and Gasharu, and are leaders of social and economic change within their community.
Impact:
Umuko Coffee, the exporter who works directly with Gasharu and other farms, is focused on paying farmers a living wage and putting the dignity and well being of farmers first. Additionally, they support local healthcare and social community programs to contribute stronger, more resilient families and neighborhoods.
 Flavor Profile:
This is an exceptional coffee that was meticulously grown and processed. The Rwanda Gasharu Natural is complex, well-balanced and has a sparkling acidity. In lighter roasts we tasted notes of  tangerine, dried cherry, raw sugar, honey and grilled peaches. The acidity in this roast style is bright, but balanced and the mouthfeel is juicy. Darker roasts bring out notes of chocolate covered orange, molasses, and brown sugar.
Shipping & Returns

We partnered with a local shipping company to allow for discounted local deliveries. We also offer free local pickup.

Orders typically 3 days to process and can be delivered within 2-7 business days.
Care Instructions

We recommend storing green coffee beans in a dark cooler at room temperature.
Share
View full details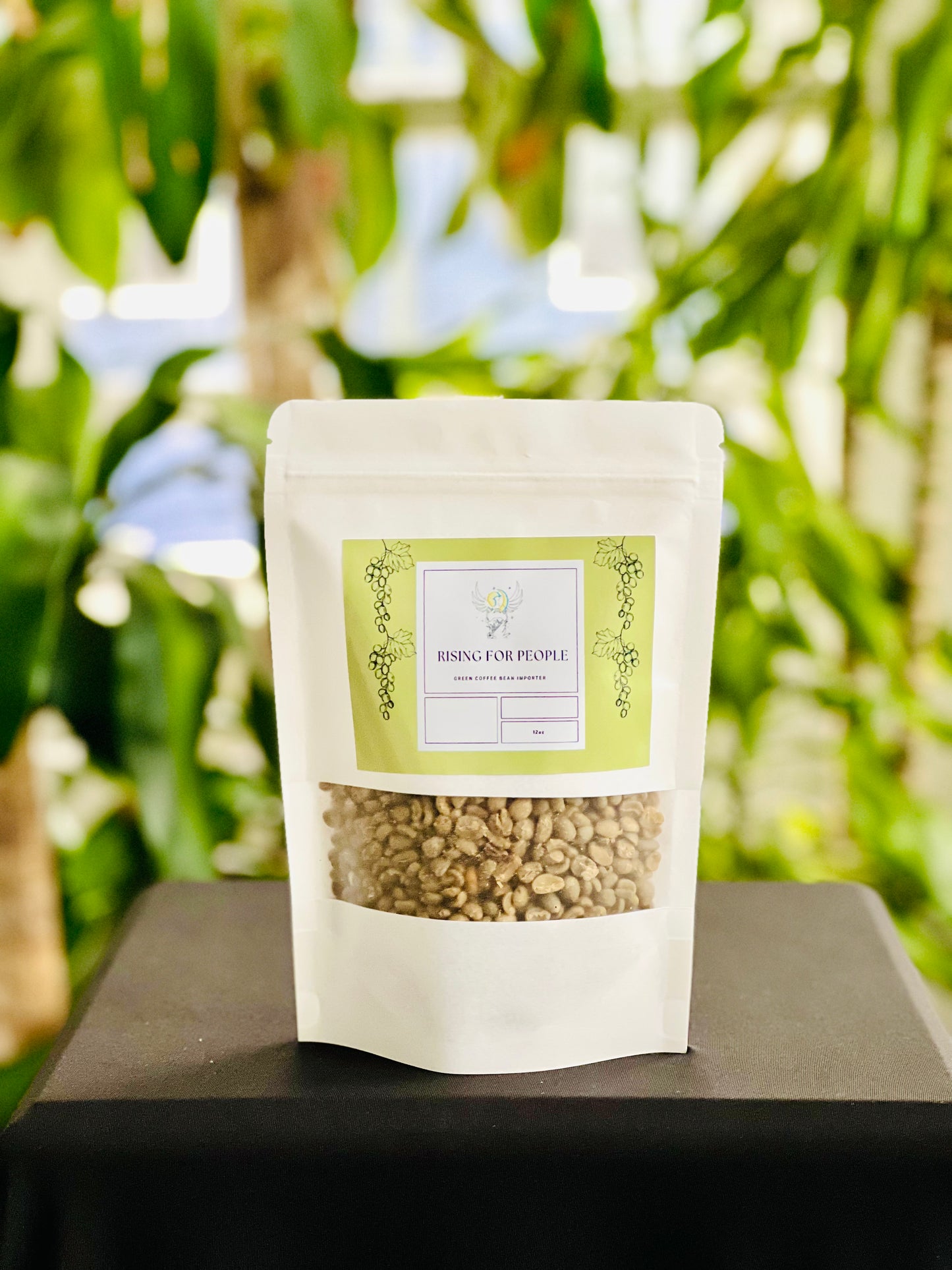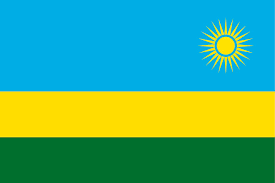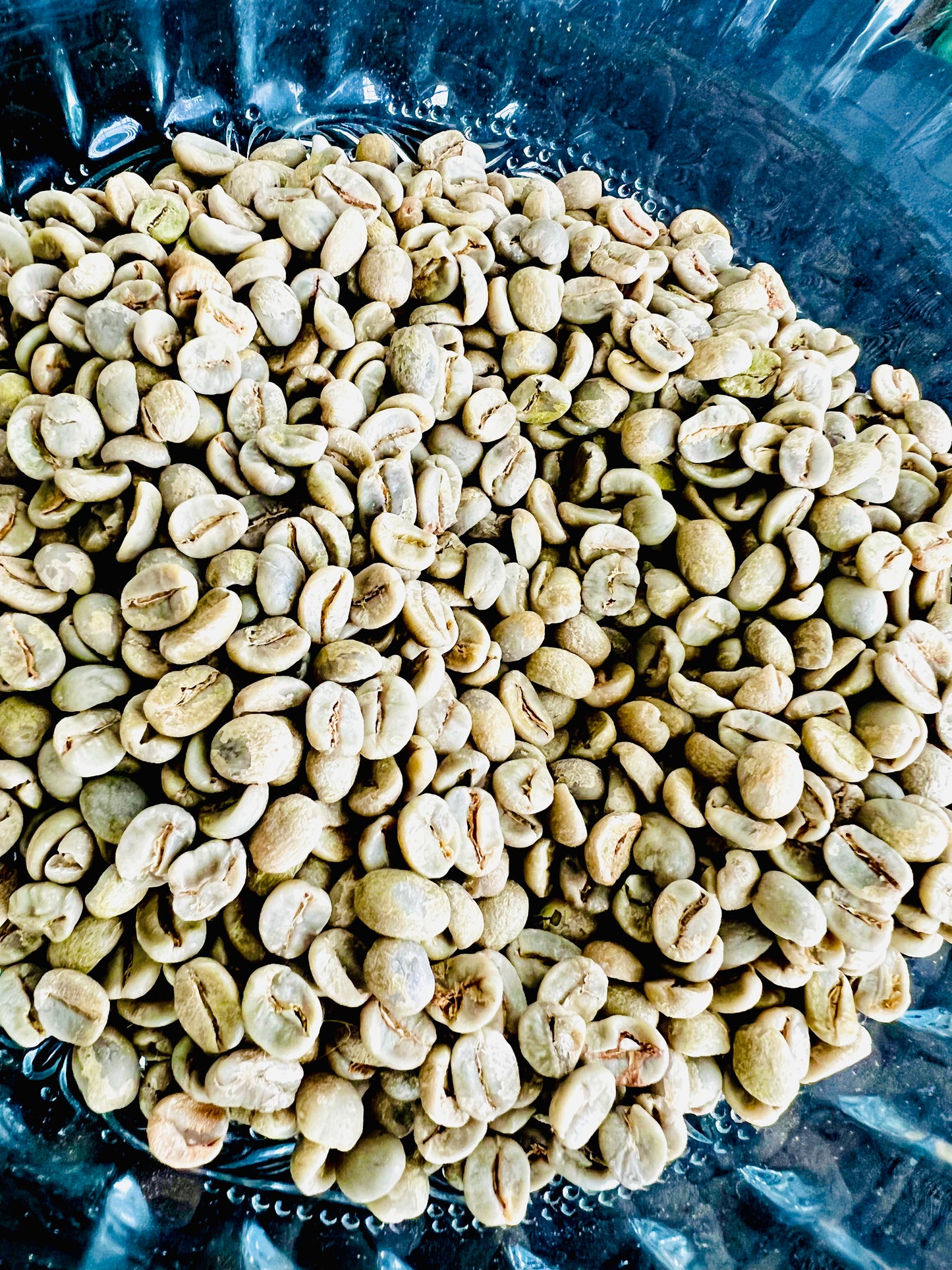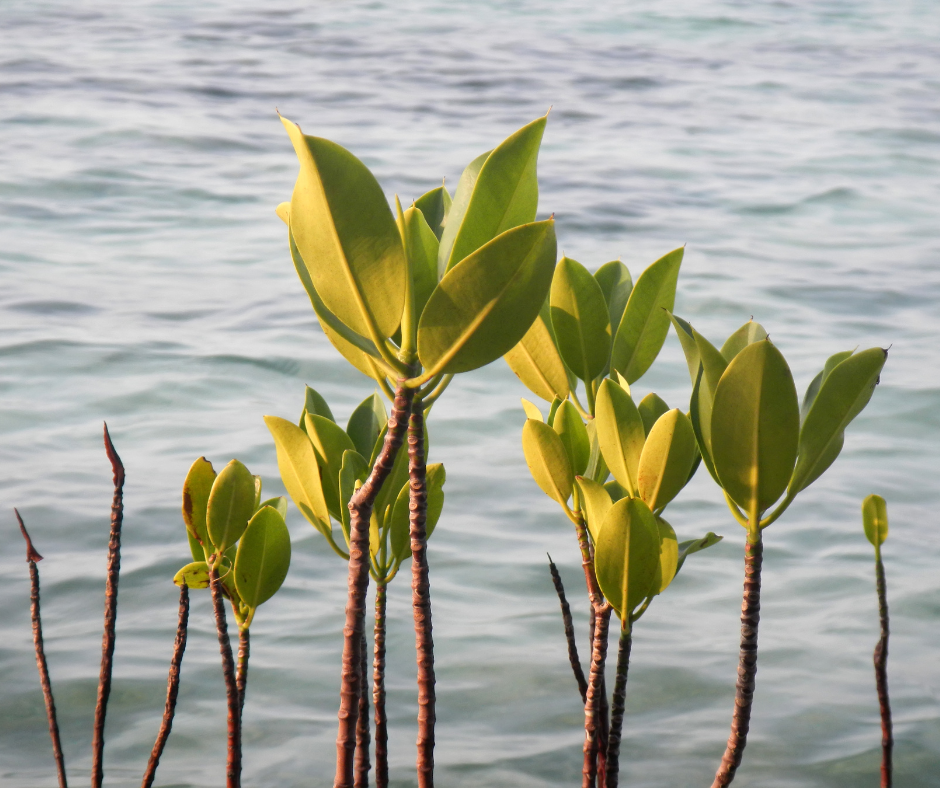 The Trees We Plant
We plant mangrove trees, one of the most effective nature-based methods for absorbing carbon emissions out of the atmosphere. Reforestation serves as a direct investment into the future of our planet. When you plant with us, you are making a lasting impact directly attributed to you that goes far beyond offsetting. Studies show that Mangroves "sequester carbon at a rate two-four times greater than mature tropical forests" and contain the highest carbon density of all terrestrial ecosystems. This makes them one of the most efficient tools we have in efforts against a warming climate!
Reduce your footprint

Any coffee retailer can significantly reduce their carbon footprint by buying green coffee beans local. Reducing delivery miles, reducing packaging, and making business decisions to support the environment.