Regular price
$1,389.96 USD
Regular price
Sale price
$1,389.96 USD
Unit price
per
Sale
Sold out
Manuka Honey, Milk Chocolate, Dried Fig
About this coffee
This Swiss Water Process decaf coffee comes from producers working in the northern regions of Amazonas and Cajamarca, Peru. The exporter of this coffee, Perunor, specializes in developing market access for smaller regional coffee producer associations. These smaller producer groups lack the financial, processing, logistical and commercial infrastructure to export coffee directly to international markets. Not only does Perunor help producer with market access, but they also help producers gain access to certifications that translate to around 15% higher revenues for farmers versus traditional commercial markets. Certified production also allows for less income volatility, more reliable trade channels and improved certainly to conduct farm-related investments.
Flavor Profile:
Our Swiss Water Process Peru is a delightfully sweet decaffeinated coffee. A true crowd pleaser, it expresses a vast array of sugary sweet tasting notes, a restrained acidity and a syrupy body. In its lighter iterations, we experienced notes of Manuka honey, stone fruit and praline coming from its pronounced body and slightly floral caramelized sweetness. At darker levels, we experienced notes of milk chocolate and dried fig. Across all roast levels, this coffee maintains a healthy level of sweetness and texture. This coffee is at its best as a sweet and creamy shot of espresso or as a chocolate and caramel forward batch brew.
Elevation: 1500-2200 MASL
Process : Washed
Cultivar : Bourbon, Caturra, Pache, Typica
Impact : Fair Trade, Organic
Shipping & Returns

We partnered with a local shipping company to allow for discounted local deliveries. We also offer free local pickup.

Orders typically 3 days to process and can be delivered within 2-7 business days.
Care Instructions

We recommend storing green coffee beans in a dark cooler at room temperature.
Share
View full details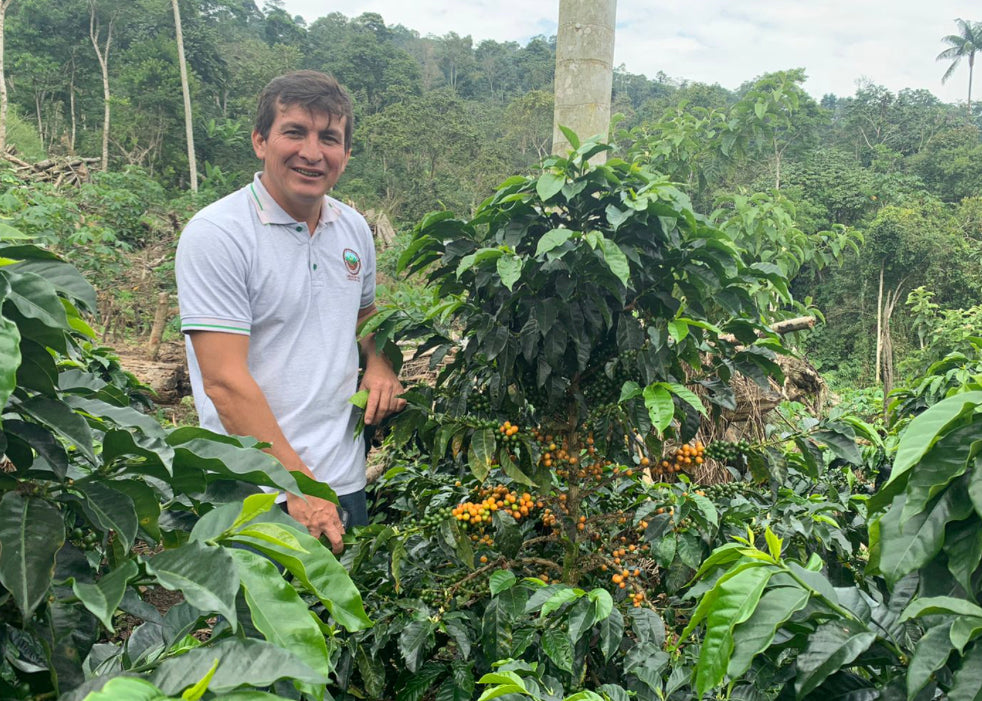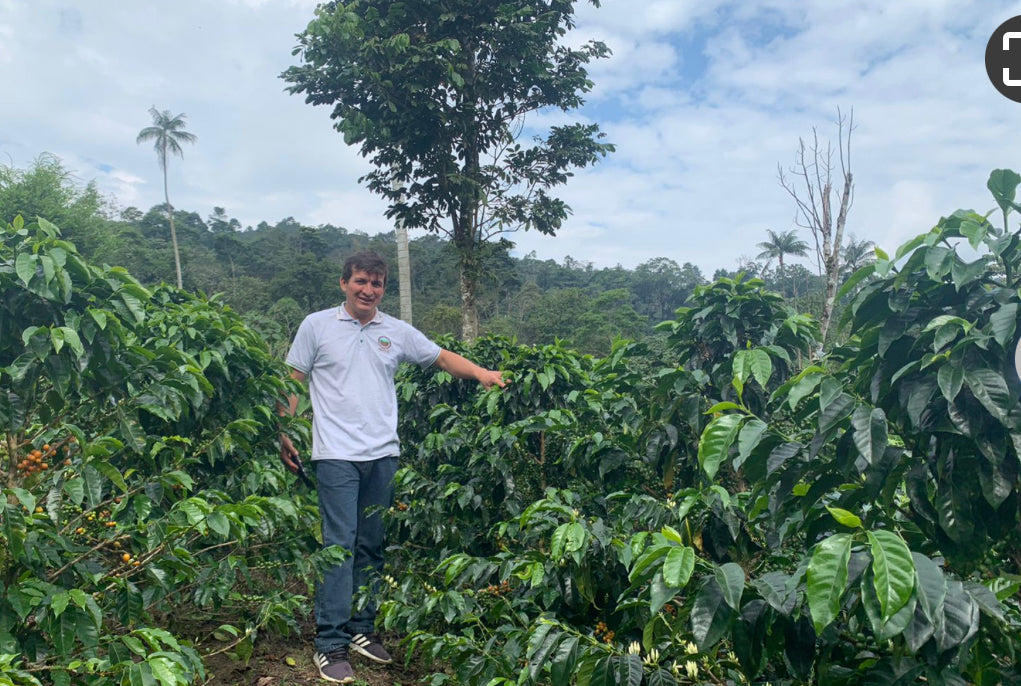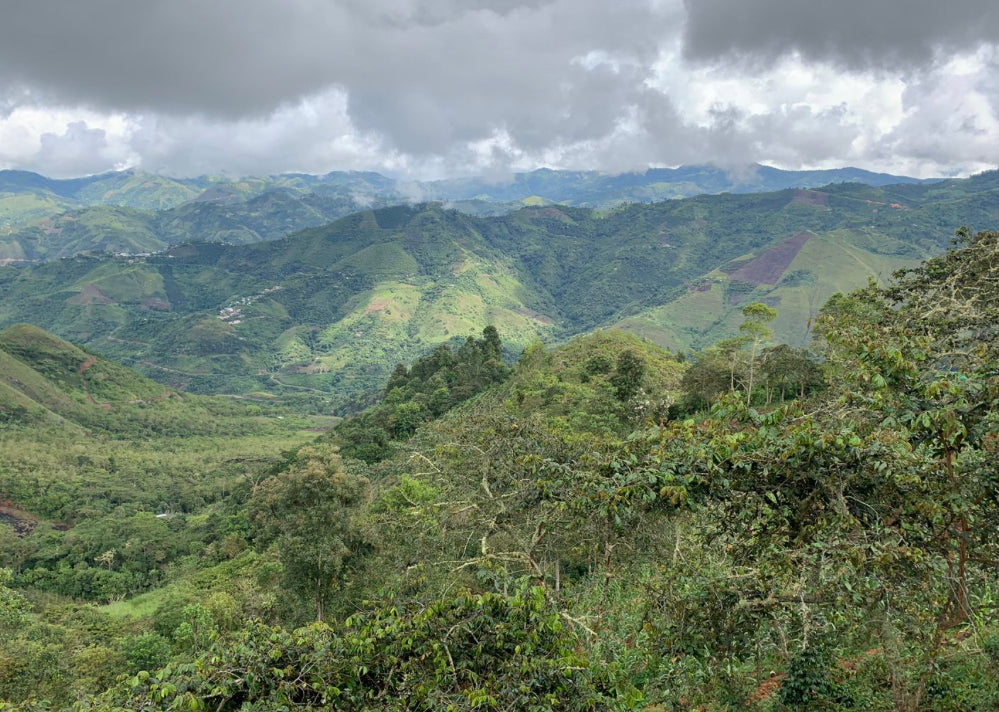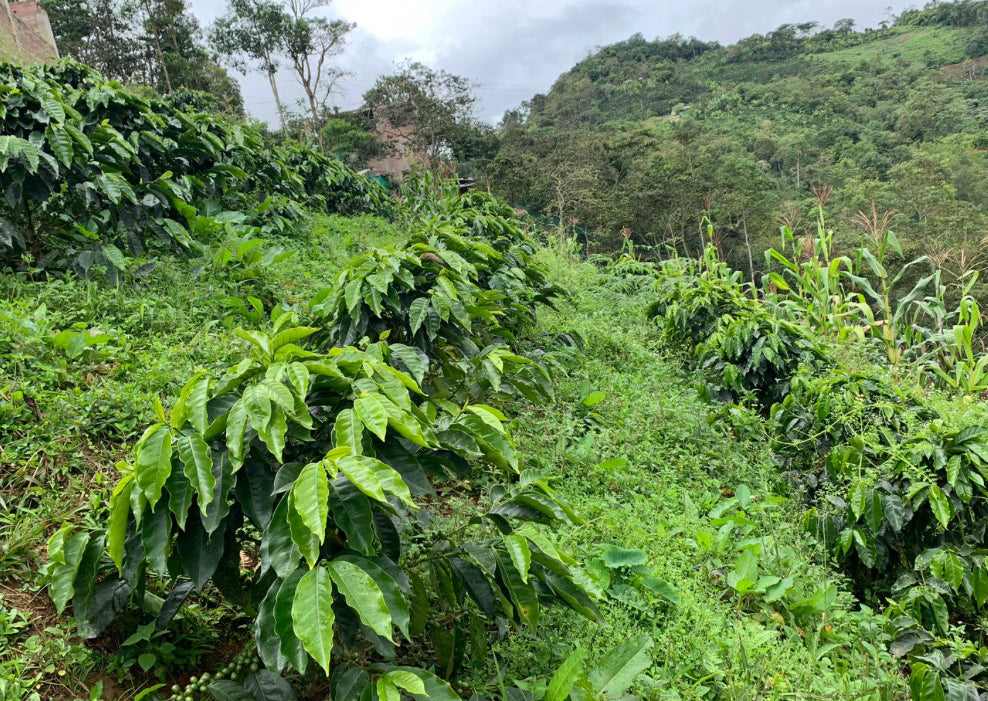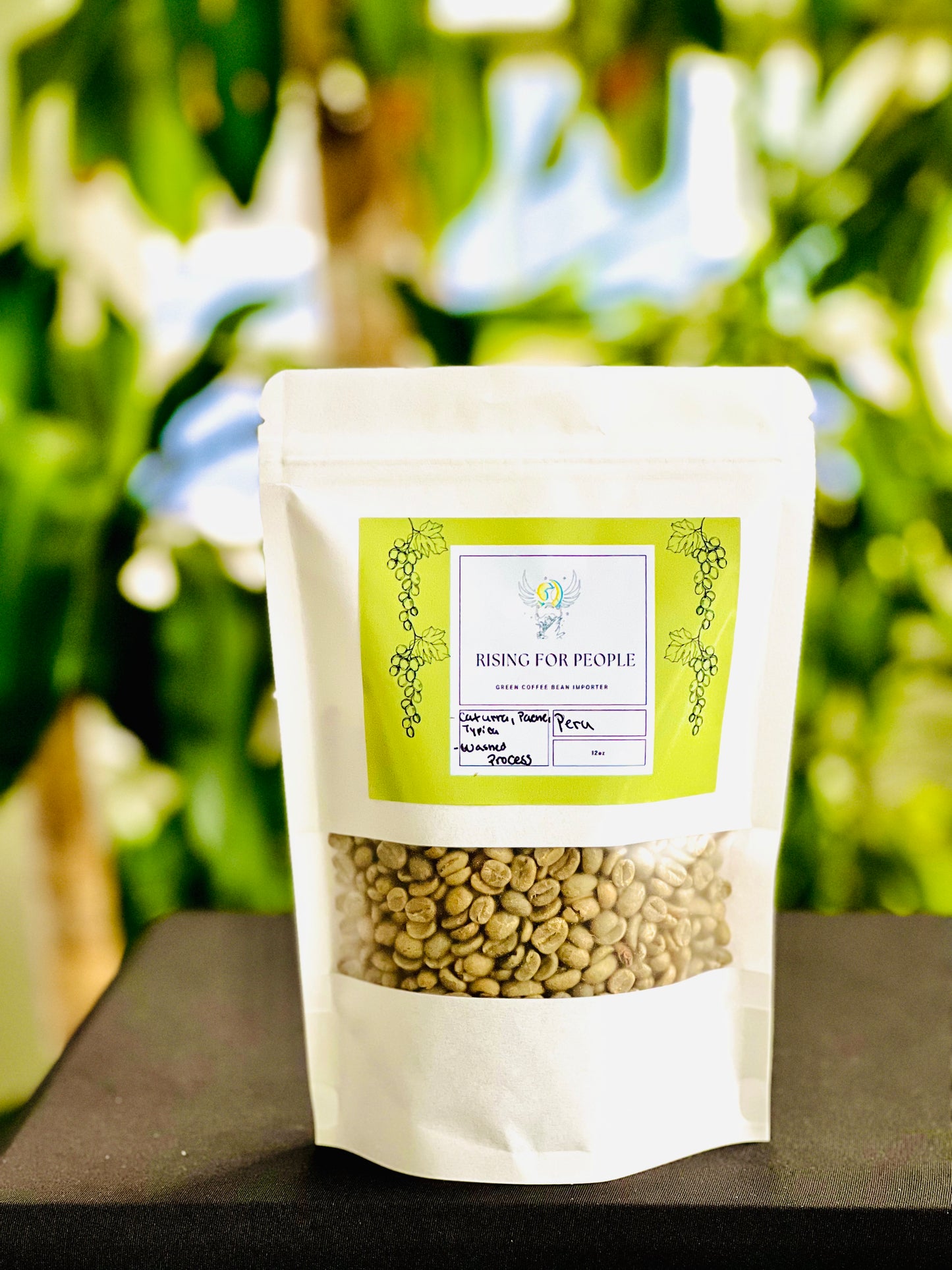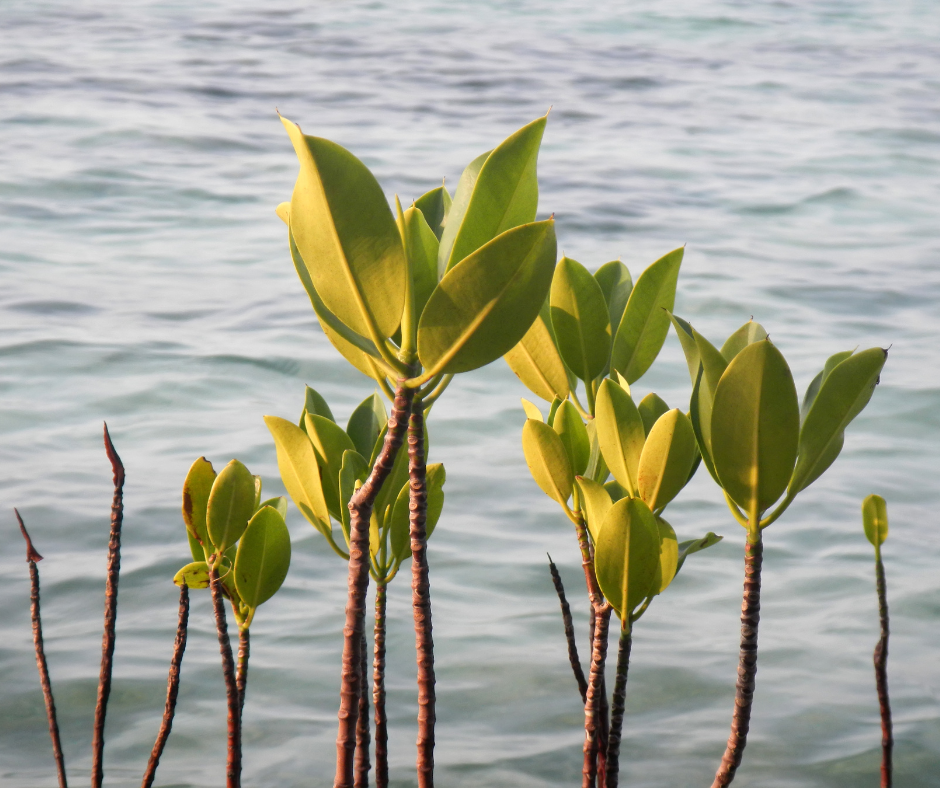 The Trees We Plant
We plant mangrove trees, one of the most effective nature-based methods for absorbing carbon emissions out of the atmosphere. Reforestation serves as a direct investment into the future of our planet. When you plant with us, you are making a lasting impact directly attributed to you that goes far beyond offsetting. Studies show that Mangroves "sequester carbon at a rate two-four times greater than mature tropical forests" and contain the highest carbon density of all terrestrial ecosystems. This makes them one of the most efficient tools we have in efforts against a warming climate!
Reduce your footprint

Any coffee retailer can significantly reduce their carbon footprint by buying green coffee beans local. Reducing delivery miles, reducing packaging, and making business decisions to support the environment.