Regular price
$1,148.40 USD
Regular price
Sale price
$1,148.40 USD
Unit price
per
Sale
Sold out
Bunum Wo Peaberry (April 23)
Tamarind, Creme Brulee, Anise

The Papua New Guinea Bunum Wo Peaberry comes to us  from the Wahgi Valley in the Western Highlands Province and support the pickers and farmers with free housing, healthcare, and schooling. Coffees from the estate go through a careful picking, sorting, fermentation, and drying process before the final hand-sorting occurs. The coffees are then meticulously graded, roasted, and cupped by their quality control team.

A strong social agenda that provides free housing, healthcare, and schooling to the coffee pickers and farmers who work tirelessly to help produce these unique coffees.
Flavor Profile:
This coffee is sweet, juicy, and has a touch of savoriness. A distinctive and all around enjoyable coffee that would fit nicely on any menu. 
Shipping & Returns

We partnered with a local shipping company to allow for discounted local deliveries. We also offer free local pickup.

Orders typically 3 days to process and can be delivered within 2-7 business days.
Care Instructions

We recommend storing green coffee beans in a dark cooler at room temperature.
Share
View full details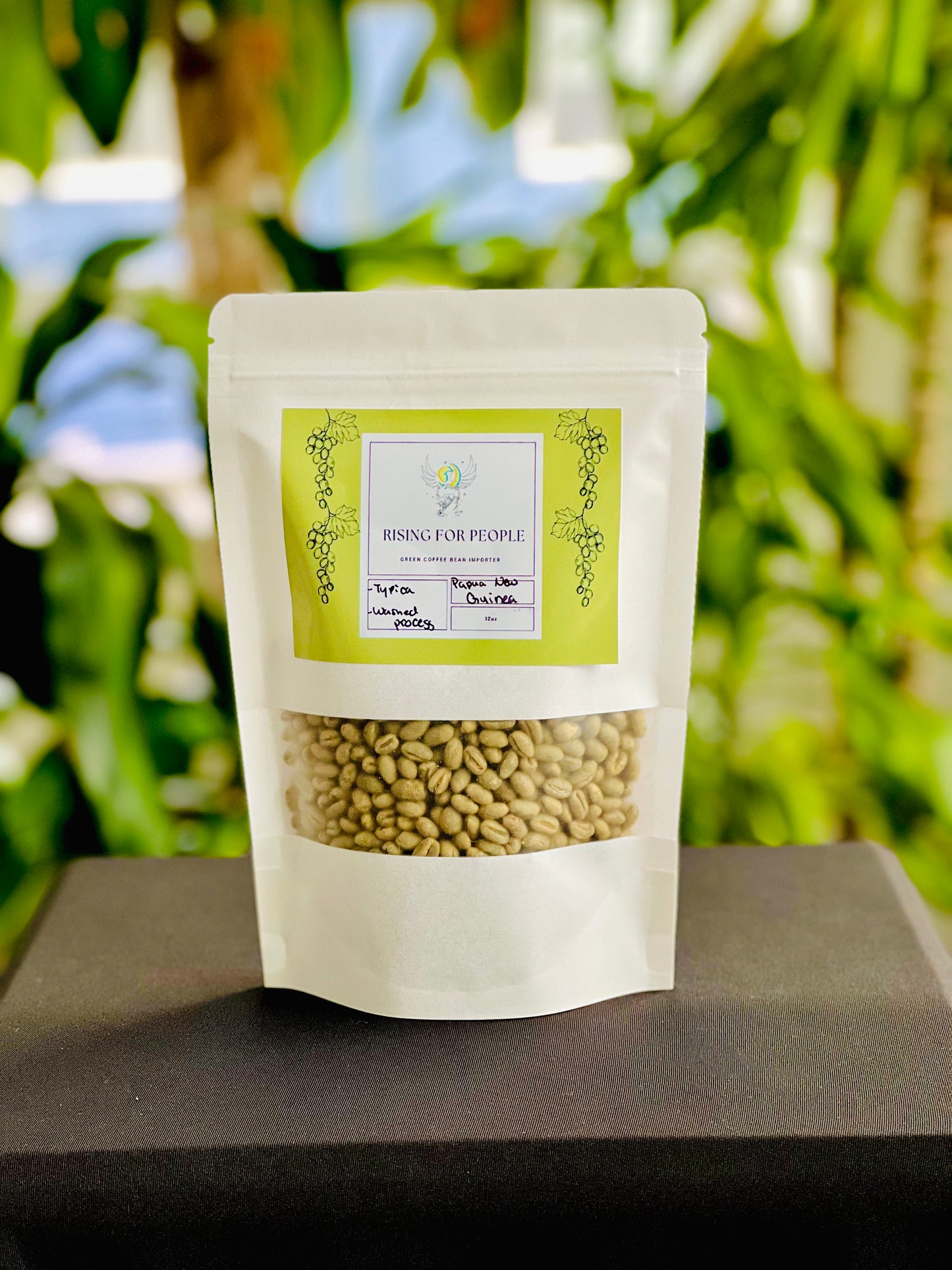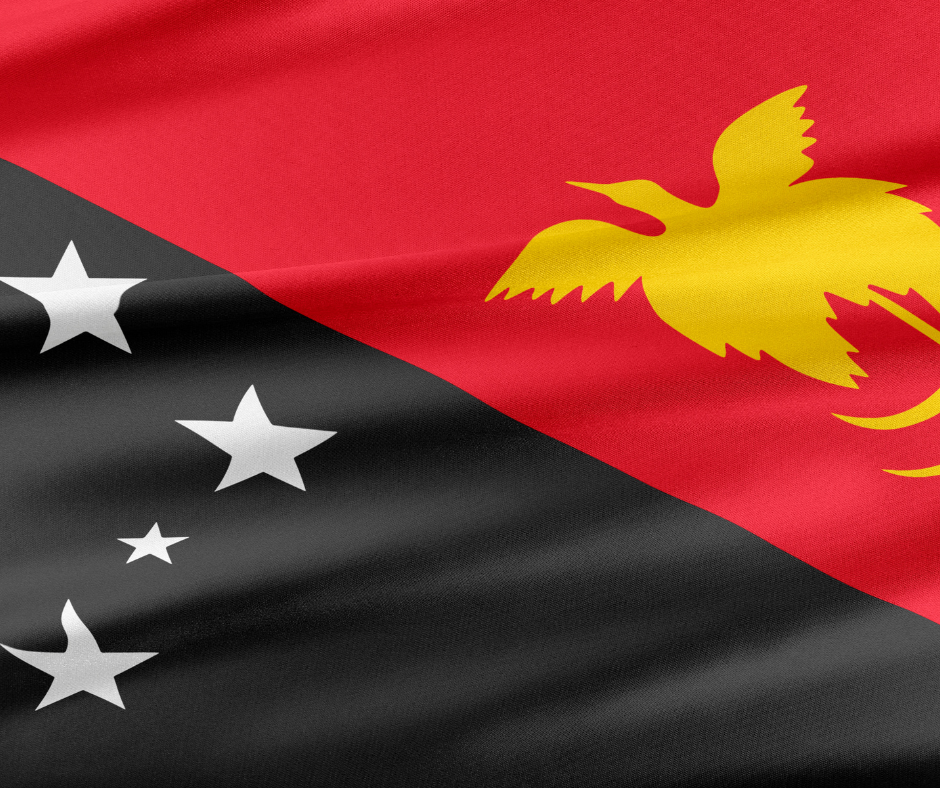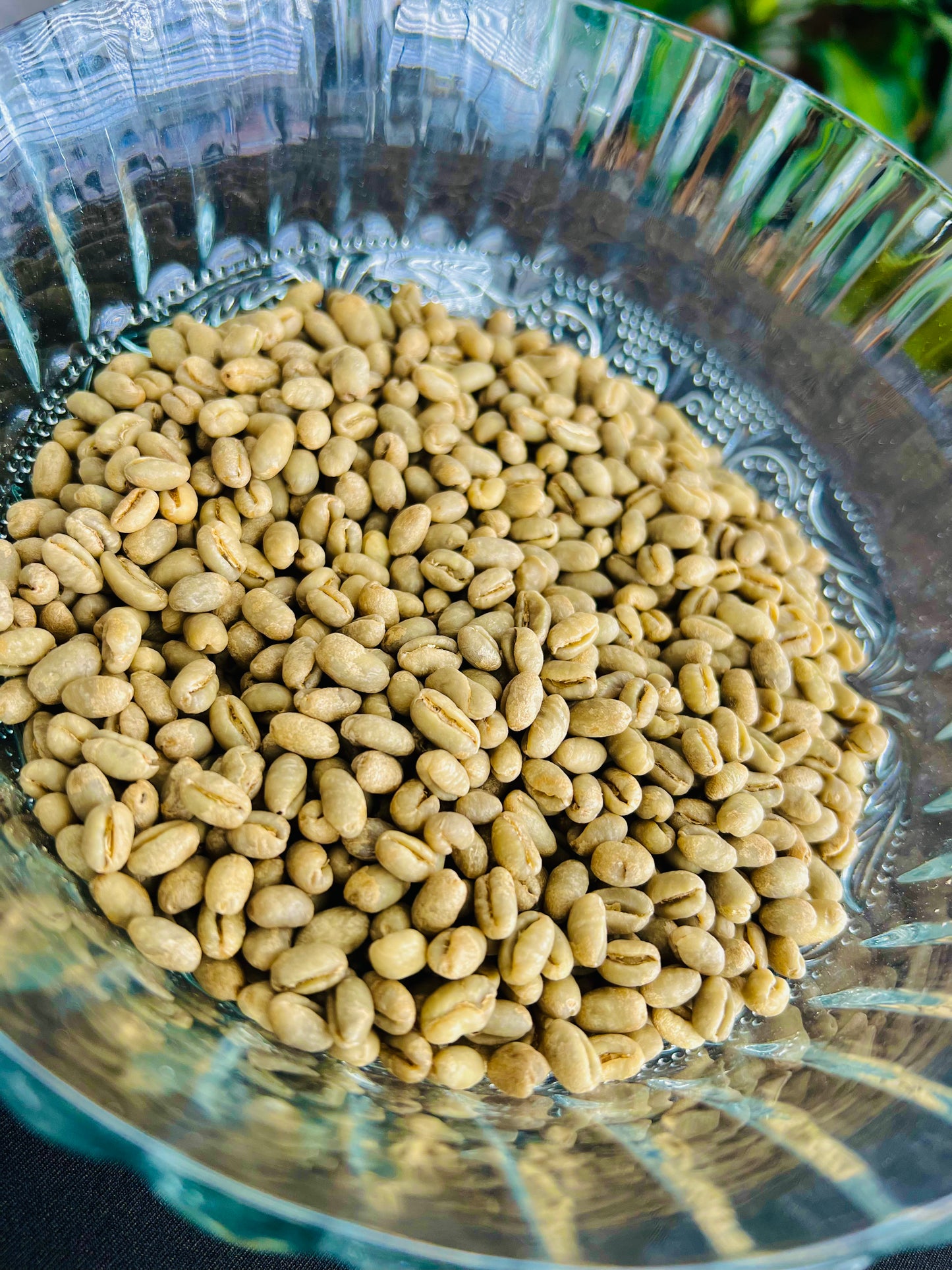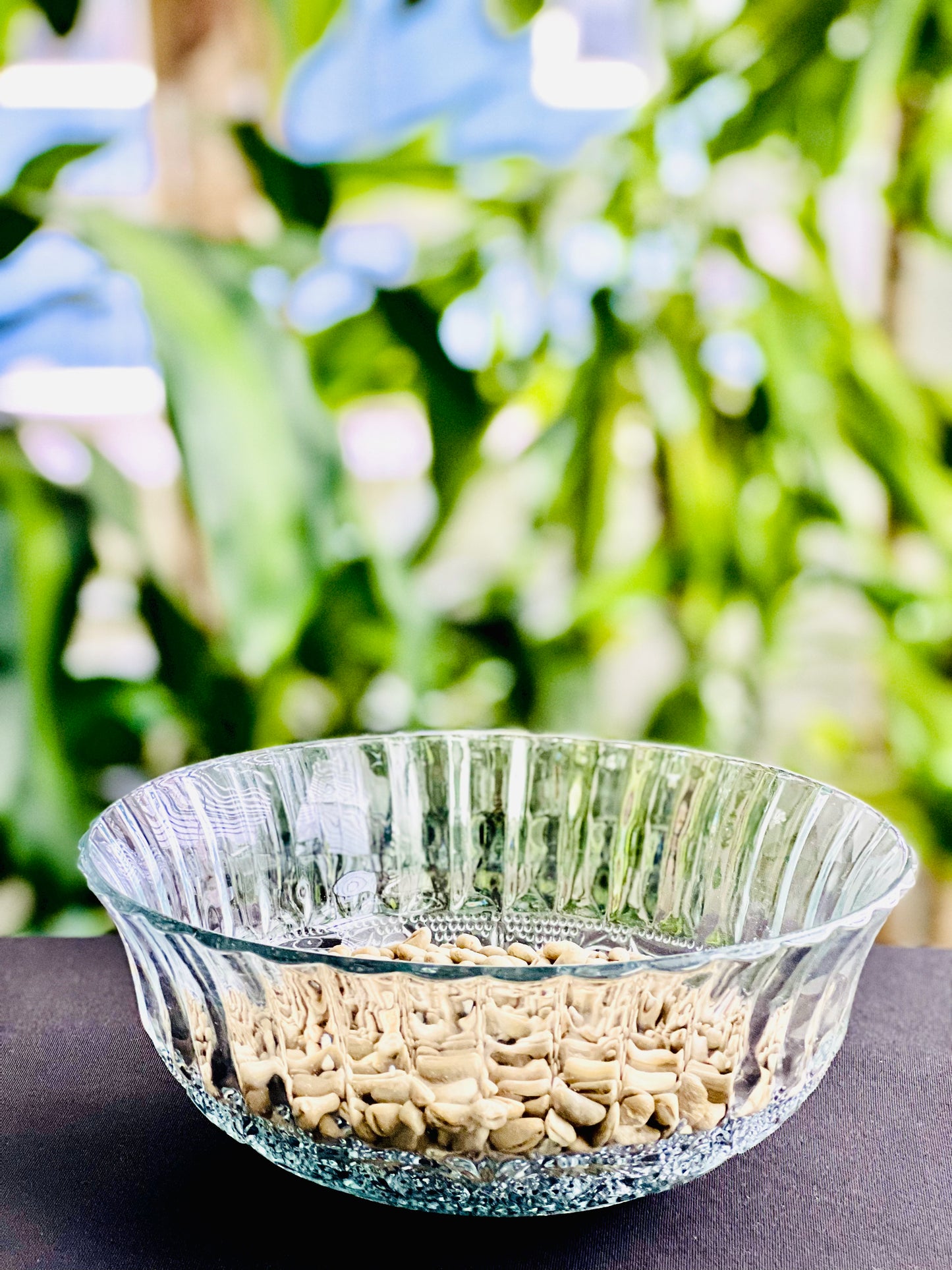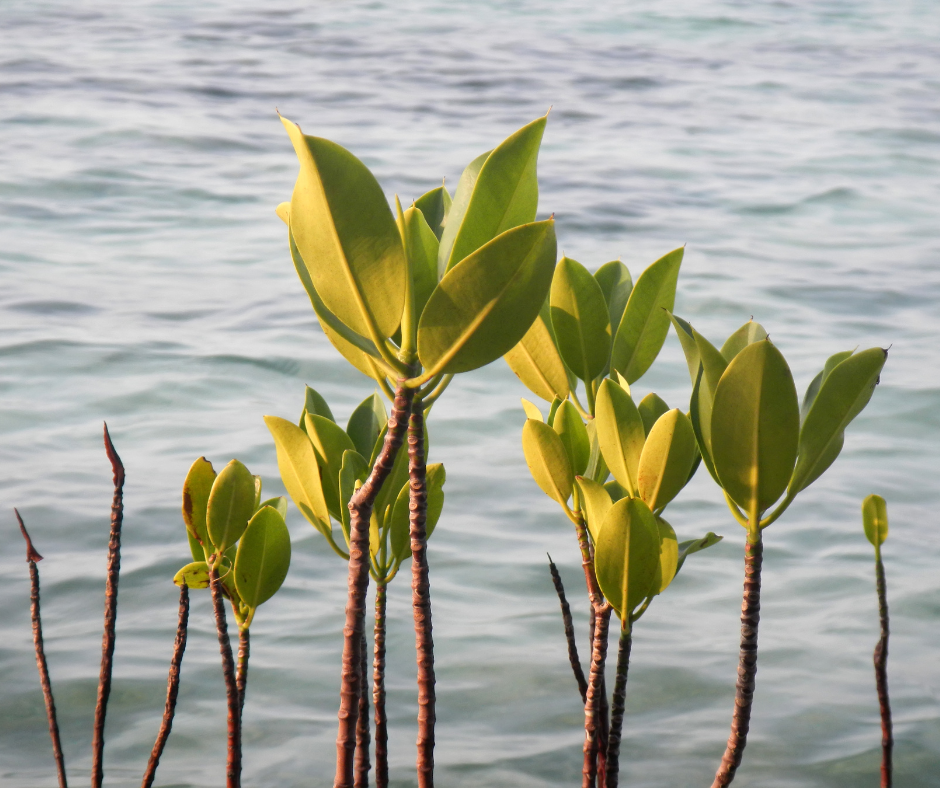 The Trees We Plant
We plant mangrove trees, one of the most effective nature-based methods for absorbing carbon emissions out of the atmosphere. Reforestation serves as a direct investment into the future of our planet. When you plant with us, you are making a lasting impact directly attributed to you that goes far beyond offsetting. Studies show that Mangroves "sequester carbon at a rate two-four times greater than mature tropical forests" and contain the highest carbon density of all terrestrial ecosystems. This makes them one of the most efficient tools we have in efforts against a warming climate!
Reduce your footprint

Any coffee retailer can significantly reduce their carbon footprint by buying green coffee beans local. Reducing delivery miles, reducing packaging, and making business decisions to support the environment.