Regular price
$1,550.40 USD
Regular price
Sale price
$1,550.40 USD
Unit price
per
Sale
Sold out
Vanilla Bean, Semi-Sweet Chocolate, Graham Cracker
Mexico Mayan Harvest Women's Group is sourced from 168 family-owned farms located in communities within the municipality of Bella Vista in the state of Chiapas, Mexico. Rosalba Cifuentes Tovia, who was raised in the Bella Vista coffee community, has dedicated herself to helping producers with small plots of land (averaging 5 acres) earn a better price for their coffee. Rosalba ensures traceability for her communities coffee by personally exporting the coffee directly to the Bay Area.
Impact:
Through Mayan Harvest's system of traceability and improved premiums returned directly to the women, this coffee recognizes their work and gives them financial empowerment.
Flavor:
The Mexico Mayan Harvest Women's Group has layers of chocolatey sweetness paired with a silky body and balanced acidity. We really enjoyed lighter roast styles that brought out notes of vanilla, pear, apple, nougat, semi-sweet chocolate and brown sugar. Darker roasts were equally delicious, displaying notes of graham cracker, toasted hazelnut, molasses, maple syrup, dark chocolate and clove. This is a great all-around coffee that works well in many brew methods and roast styles. We recommend it as a balanced and sweet batch brew that can hold up to milk and sugar or as a creamy single-origin espresso.
Elevation: 1550-1650 MASL

Process: Washed

Cultivar : Bourbon, Catimor, Caturra
Shipping & Returns

We partnered with a local shipping company to allow for discounted local deliveries. We also offer free local pickup.

Orders typically 3 days to process and can be delivered within 2-7 business days.
Care Instructions

We recommend storing green coffee beans in a dark cooler at room temperature.
Share
View full details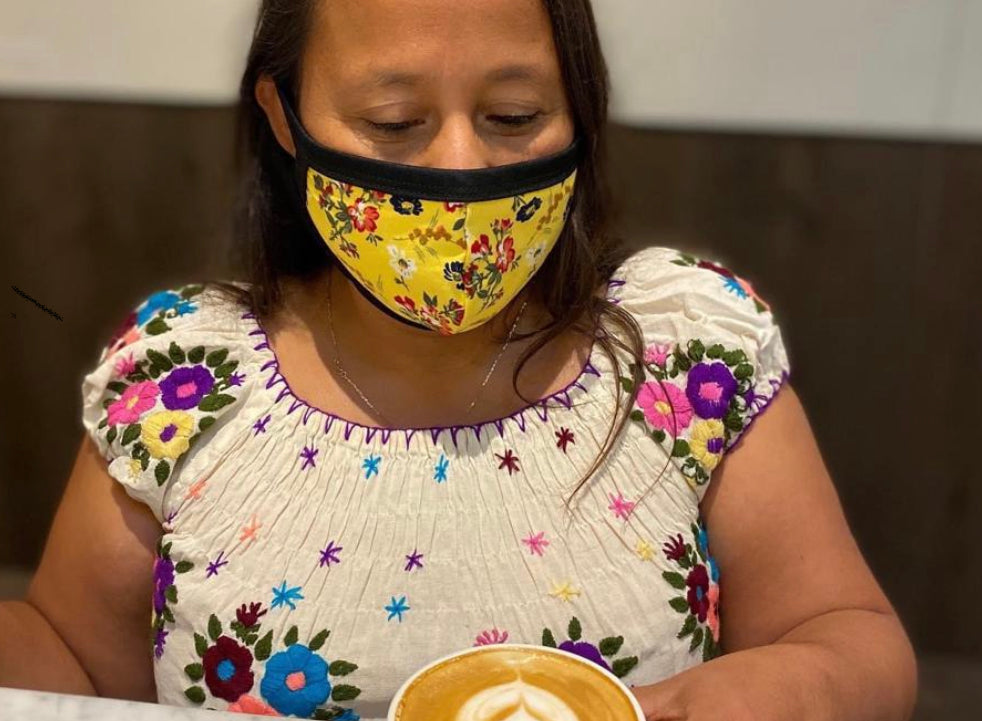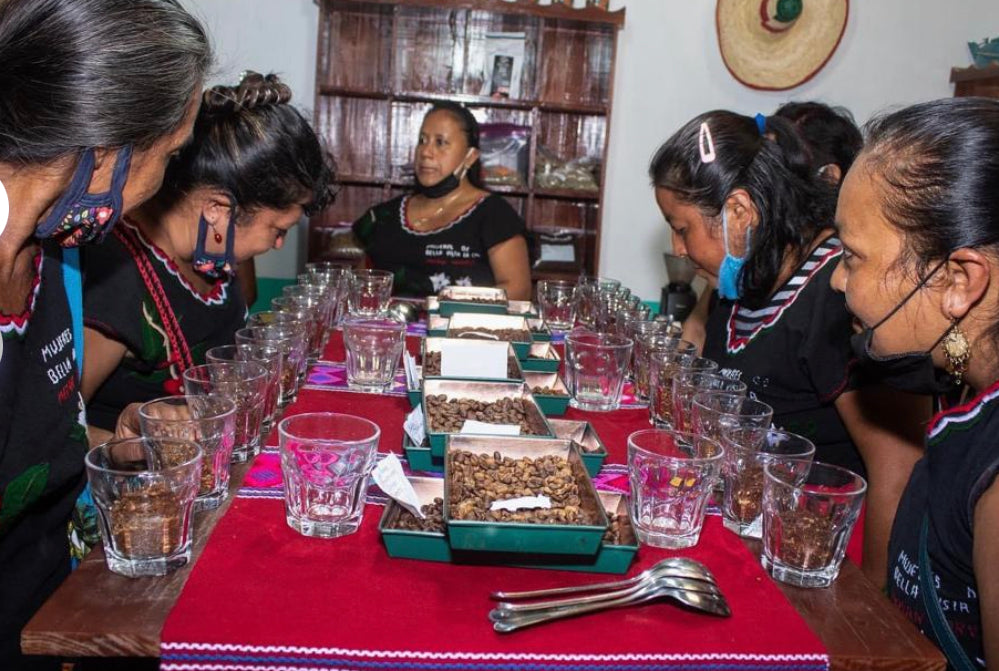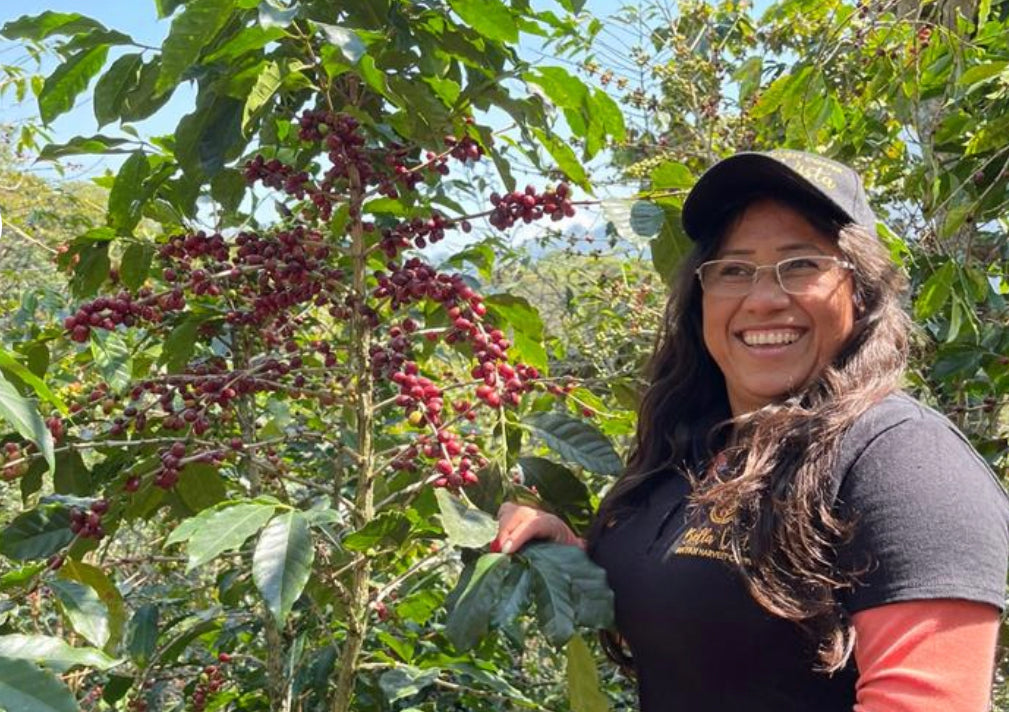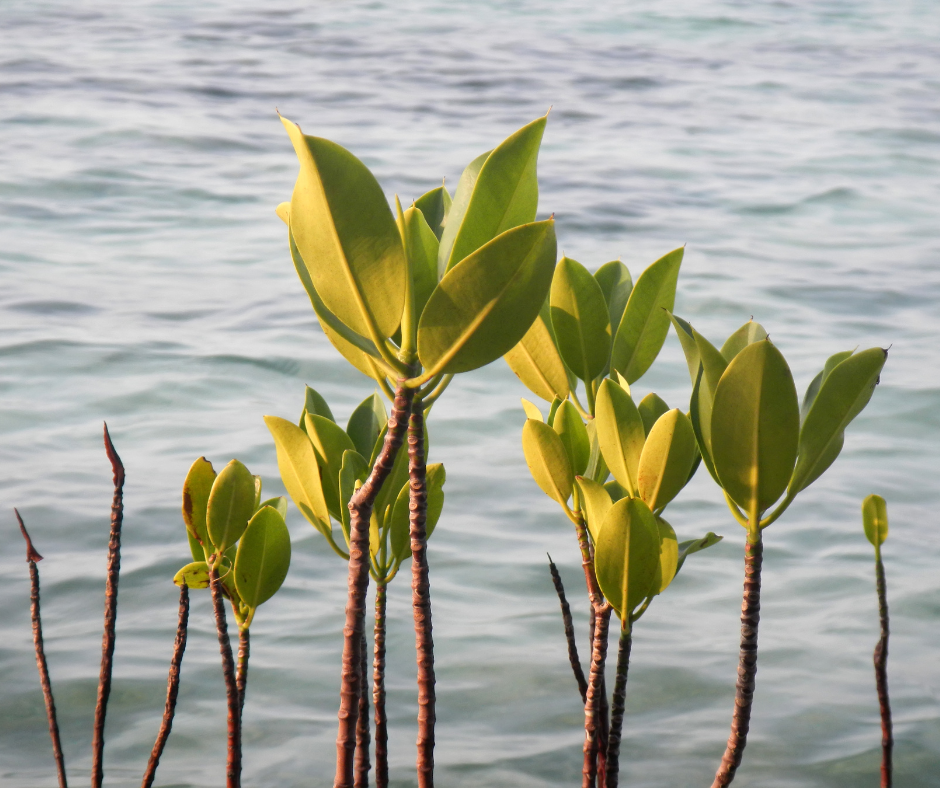 The Trees We Plant
We plant mangrove trees, one of the most effective nature-based methods for absorbing carbon emissions out of the atmosphere. Reforestation serves as a direct investment into the future of our planet. When you plant with us, you are making a lasting impact directly attributed to you that goes far beyond offsetting. Studies show that Mangroves "sequester carbon at a rate two-four times greater than mature tropical forests" and contain the highest carbon density of all terrestrial ecosystems. This makes them one of the most efficient tools we have in efforts against a warming climate!
Reduce your footprint

Any coffee retailer can significantly reduce their carbon footprint by buying green coffee beans local. Reducing delivery miles, reducing packaging, and making business decisions to support the environment.