Regular price
$1,293.52 USD
Regular price
Sale price
$1,293.52 USD
Unit price
per
Sale
Sold out
COMSA Women's Lot
Harvested (June 22)
Wildflower Honey, Tangerine, Milk Chocolate
About this coffee
The COMSA cooperative was founded in Marcala, La Paz in 2001 with just 60 producer-members and has grown to over 1,500. The cooperative is rooted in organic farm management practices, the empowerment of small farmers from the region and meticulous post-harvest standards of hand sorting cherry, cherry floating, proper fermentation and long drying times. Over the years, COMSA has significantly increased the participation of women within the organization, which has resulted in an active women's group that processes their own community lots. This particular lot is a washed processed coffee, which comes from 15 farms owned by women member-producers.
Impact:
This lot from COMSA was grown by all women producers and is Fair Trade Organic certified. COMSA is highly invested in social and environmental welfare, offering a wide-range of resources and training to producers on organic farming matters and also running an international school dedicated to training children to be future leaders in the community.
Flavor profile
This is our first time purchasing coffee from the COMSA group and we couldn't pass it up after tasting samples earlier this year. The coffee from this group is very well-balanced, with a crisp acidity, syrupy body, and a deep sweetness throughout. On lighter roast styles we tasted notes of marzipan, vanilla, honey and caramel. When taken darker we tasted brown sugar, molasses, and cocoa nib.
Shipping & Returns

We partnered with a local shipping company to allow for discounted local deliveries. We also offer free local pickup.

Orders typically 3 days to process and can be delivered within 2-7 business days.
Care Instructions

We recommend storing green coffee beans in a dark cooler at room temperature.
Share
View full details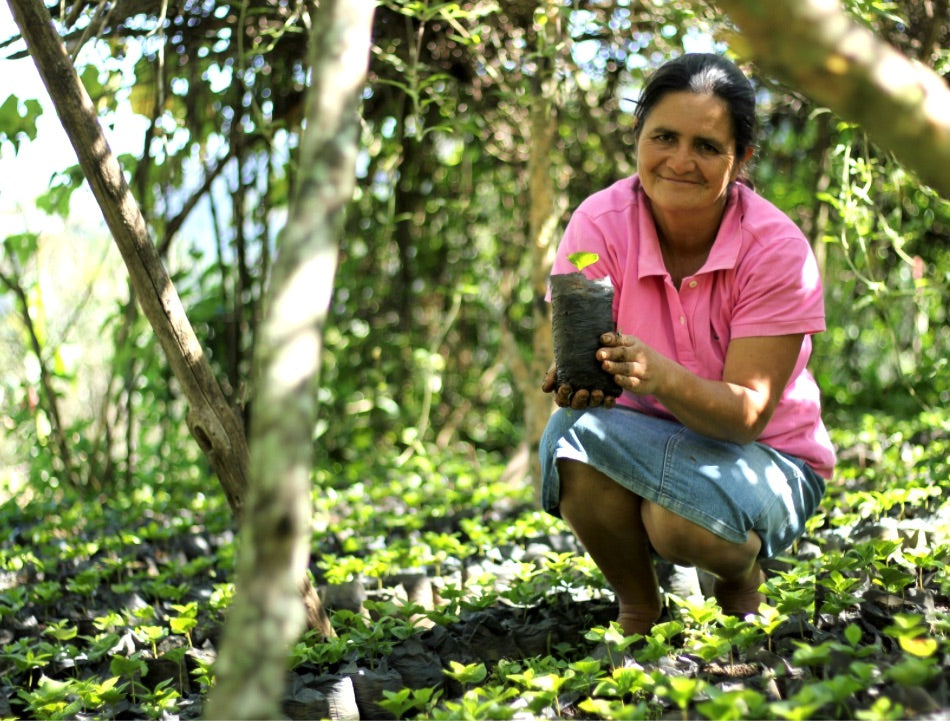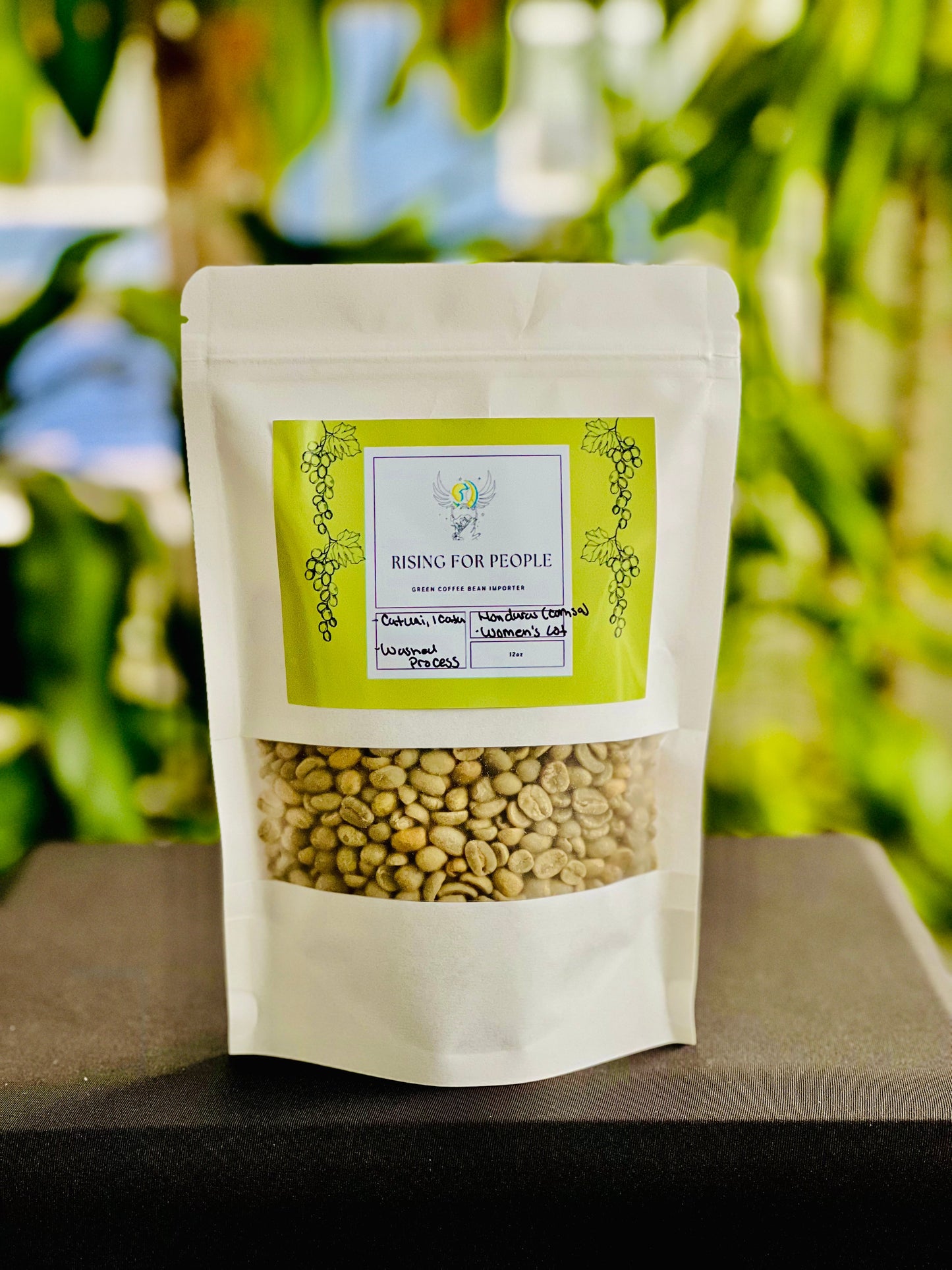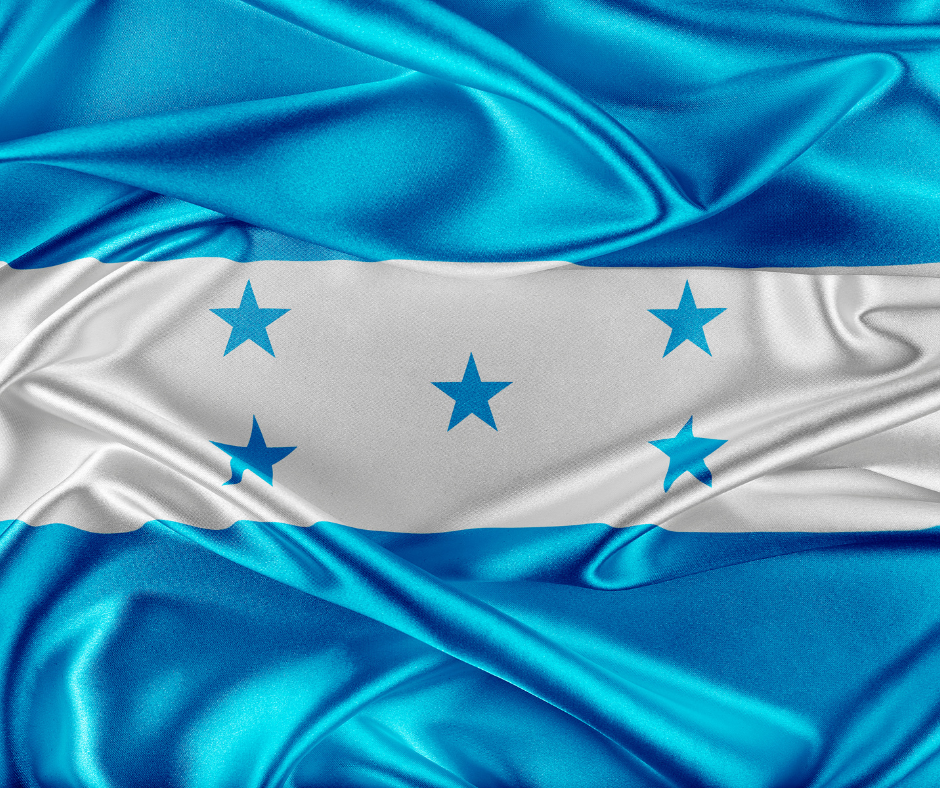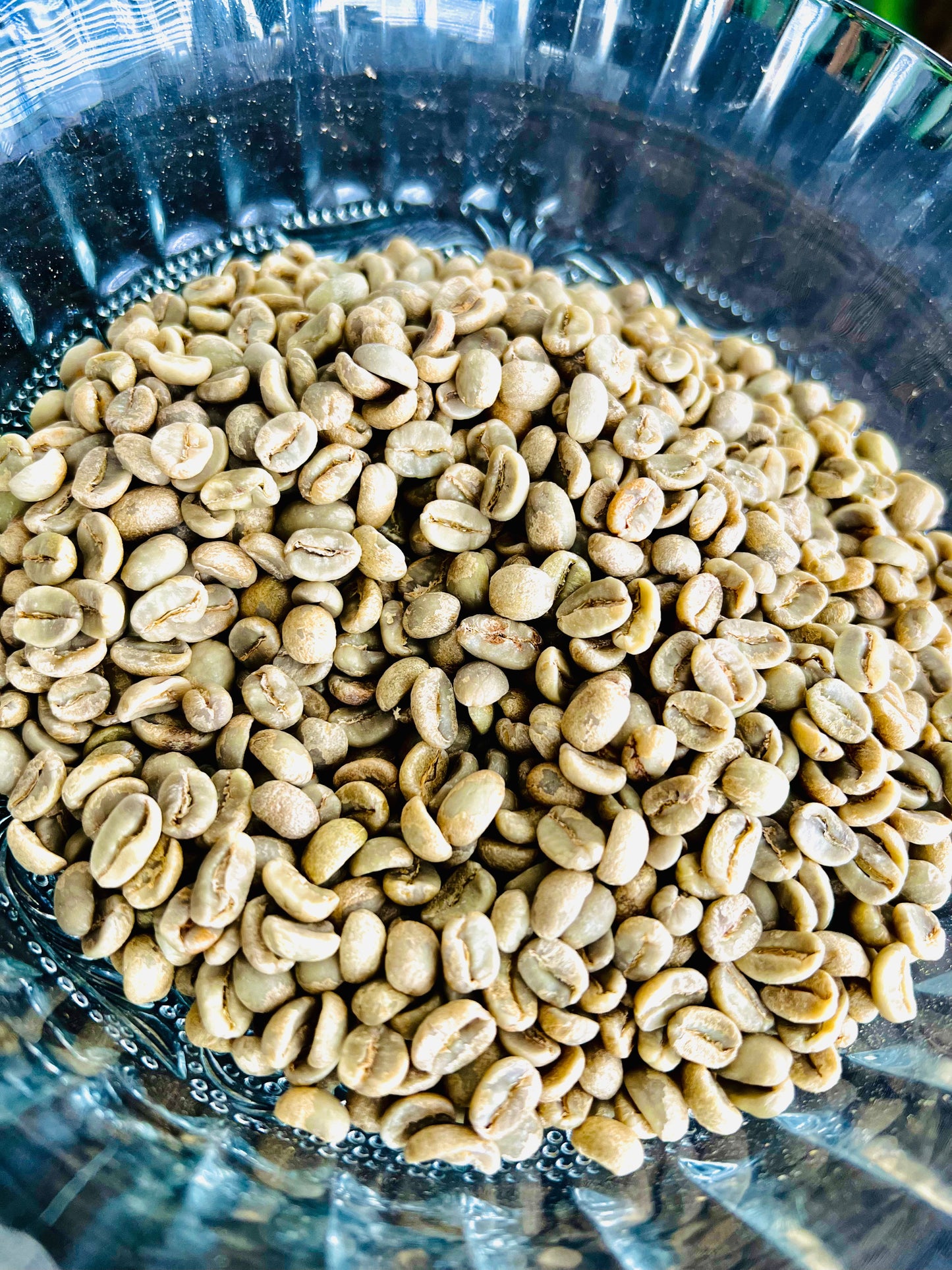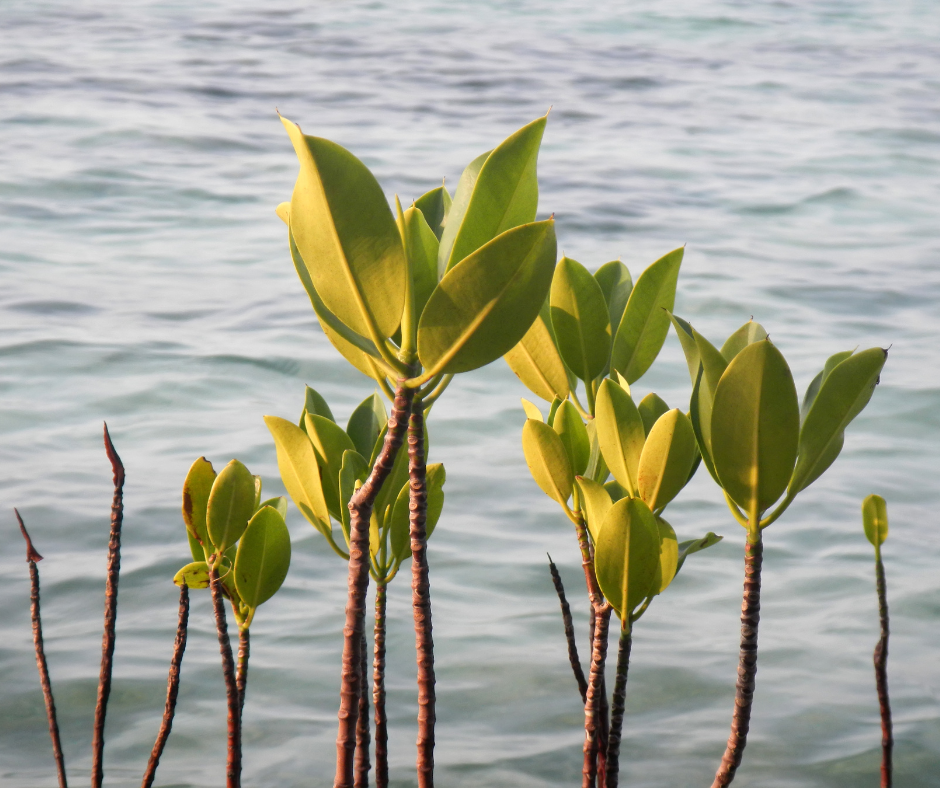 The Trees We Plant
We plant mangrove trees, one of the most effective nature-based methods for absorbing carbon emissions out of the atmosphere. Reforestation serves as a direct investment into the future of our planet. When you plant with us, you are making a lasting impact directly attributed to you that goes far beyond offsetting. Studies show that Mangroves "sequester carbon at a rate two-four times greater than mature tropical forests" and contain the highest carbon density of all terrestrial ecosystems. This makes them one of the most efficient tools we have in efforts against a warming climate!
Reduce your footprint

Any coffee retailer can significantly reduce their carbon footprint by buying green coffee beans local. Reducing delivery miles, reducing packaging, and making business decisions to support the environment.