Regular price
$1,360.40 USD
Regular price
Sale price
$1,360.40 USD
Unit price
per
Sale
Sold out
LA LABOR
Harvested (JULY 23)
Nougat, green apple, milk chocolate
About this coffee
The Asociación de Mujeres Productoras de Café La Labor (AMPROCAL) was founded in 2007 by 10 women and is the only association in the region with 100% female producers. AMPROCOL now has over 300 producers and seeks to highlight the efforts of female coffee growers and support them as they produce high-quality, organic specialty coffees. Producers are constantly learning new techniques and processes and share their knowledge with each other. AMPROCOL has a department that provides technical assistance and agronomic advice to farmers, helping to improve productivity and sustainability, which also increases farmer income. On the farms, coffee is selectively handpicked and pulped the same day. Coffee is then fermented for 12 to 18 hours and washed in clean water. Parchment is laid to sun dry for 4 to 7 days.
Impact:
Living Income Pricing
80% of the world's coffee farmers live below the poverty line and current prices paid to farmers do not meet farmers' livelihood needs. This coffee was purchased using Bellwether's Living Income Pricing benchmark which ensures that coffee producers were paid a fair, sustainable wage. By purchasing this coffee you're helping interrupt poverty among coffee farmers by paying a price that closes the living income gap. 
Farmer Impact Fund
Farmer Impact Fund further invests in coffee communities through direct balloon payments to producers who have autonomy to use the money on community and farm-level projects. By adding a small surcharge to your green coffee purchase, these funds are directly distributed to farmers, providing a direct connection between you and your customers to the lives of producers for the first time in the coffee industry. 
Elevation

1200-1650 MASL

Process-

Washed

Cultivar-

Catuai, Pacas, Parainema, Yellow Cataui

Impact-

Farmer Impact Fund, Living Income Pricing, Organic, Women's Lot
The La Labor is our latest offering from the Ocotepeque region of Honduras. This washed process lot is an approachable, yet remarkable coffee that exhibits layers of flavor and balance. Lighter iterations are delicate, but possess a deep well of caramelized sweetness reminiscent of nougat, green apple, dried fig, nectarine and tamarind. Darker roasts express themselves as viscous and sweet, displaying notes of milk chocolate, blackstrap molasses and pink peppercorn. The La Labor makes for an excellent shot of espresso at any roast level and pairs perfectly with milk.
Shipping & Returns

We partnered with a local shipping company to allow for discounted local deliveries. We also offer free local pickup.

Orders typically 3 days to process and can be delivered within 2-7 business days.
Care Instructions

We recommend storing green coffee beans in a dark cooler at room temperature.
Share
View full details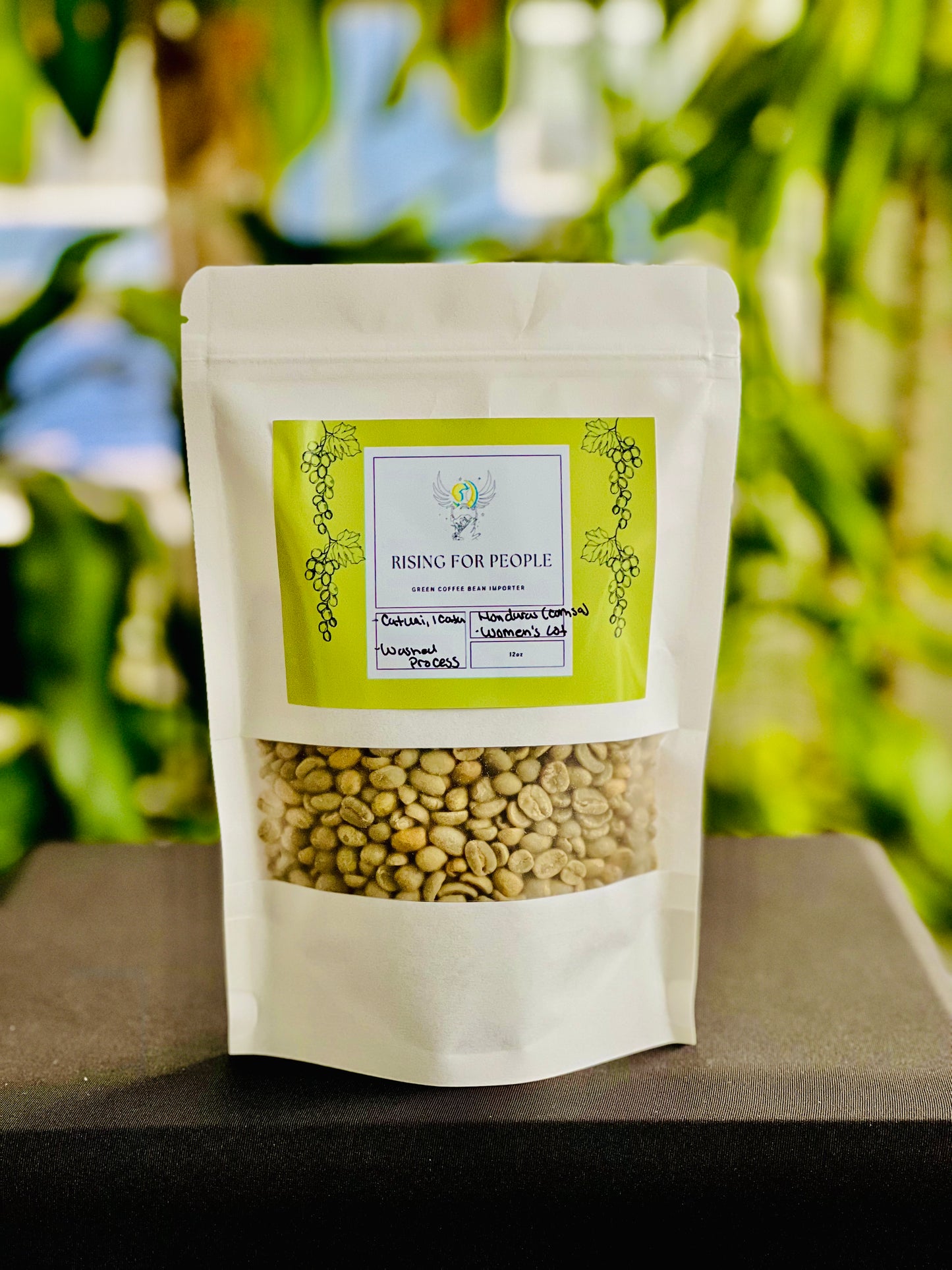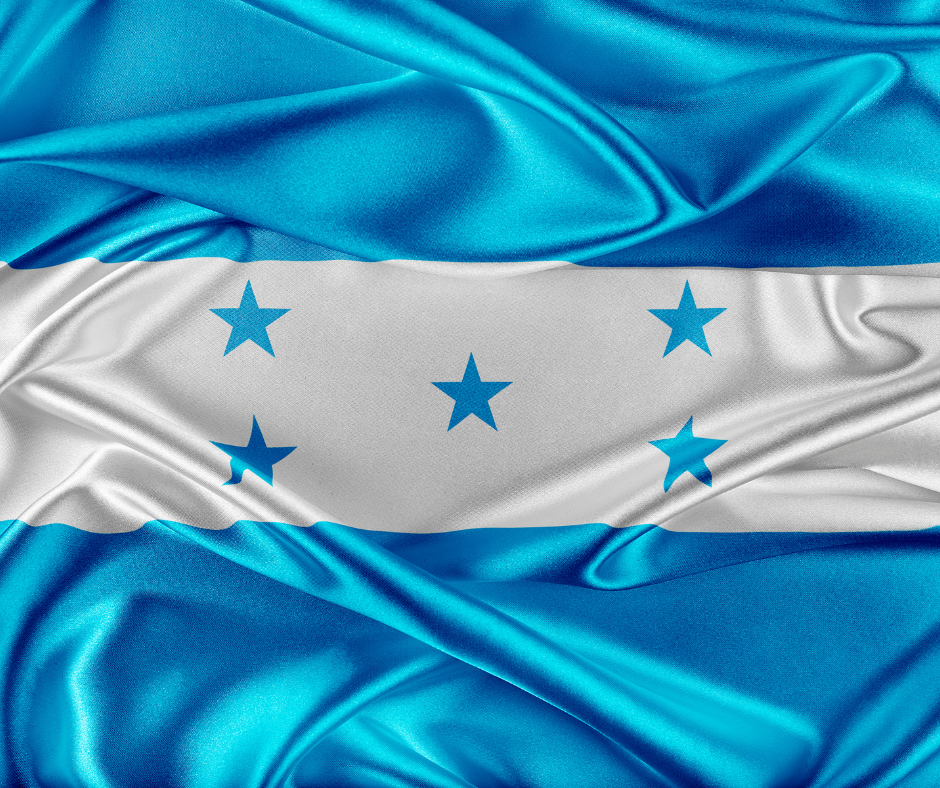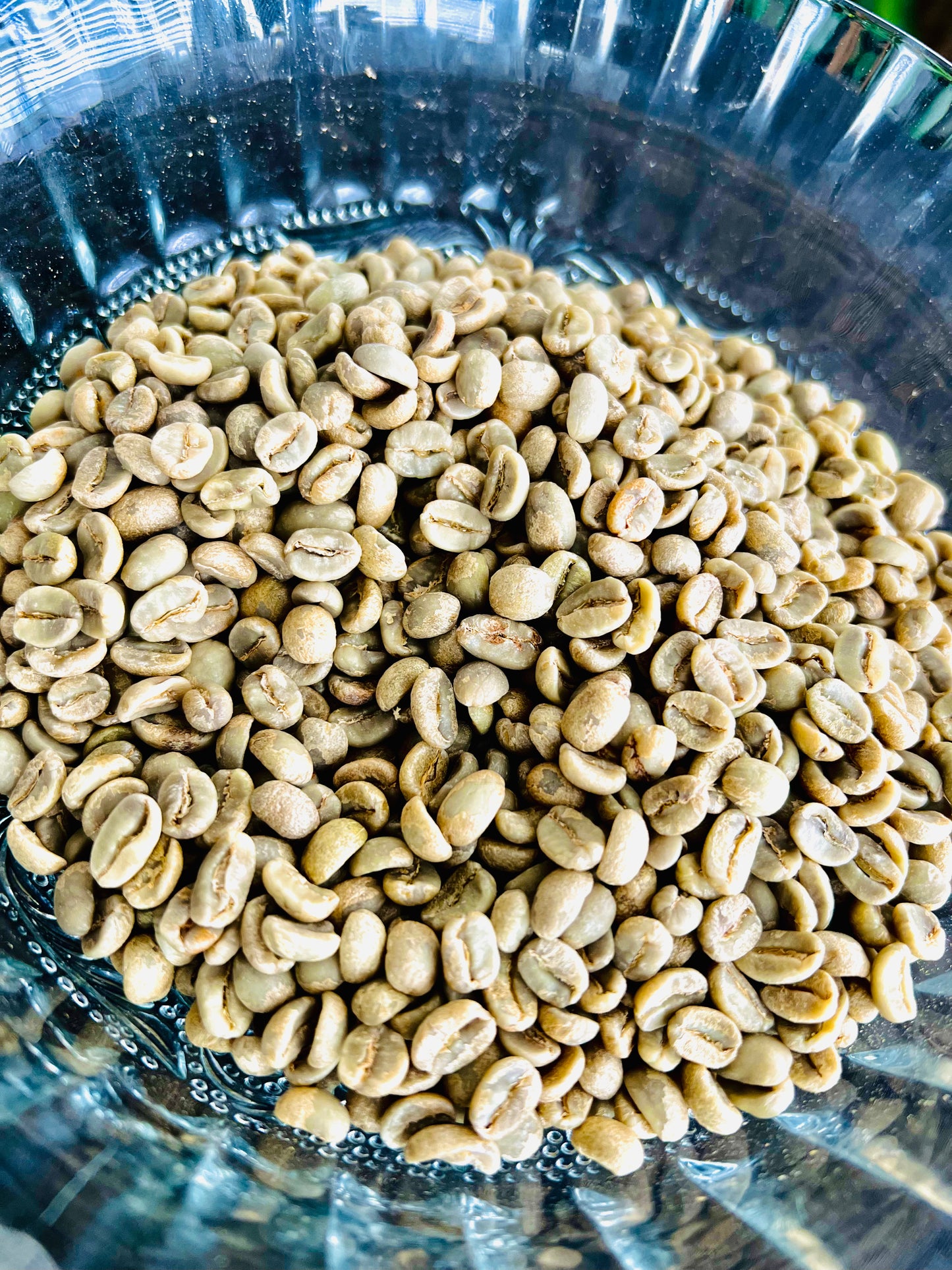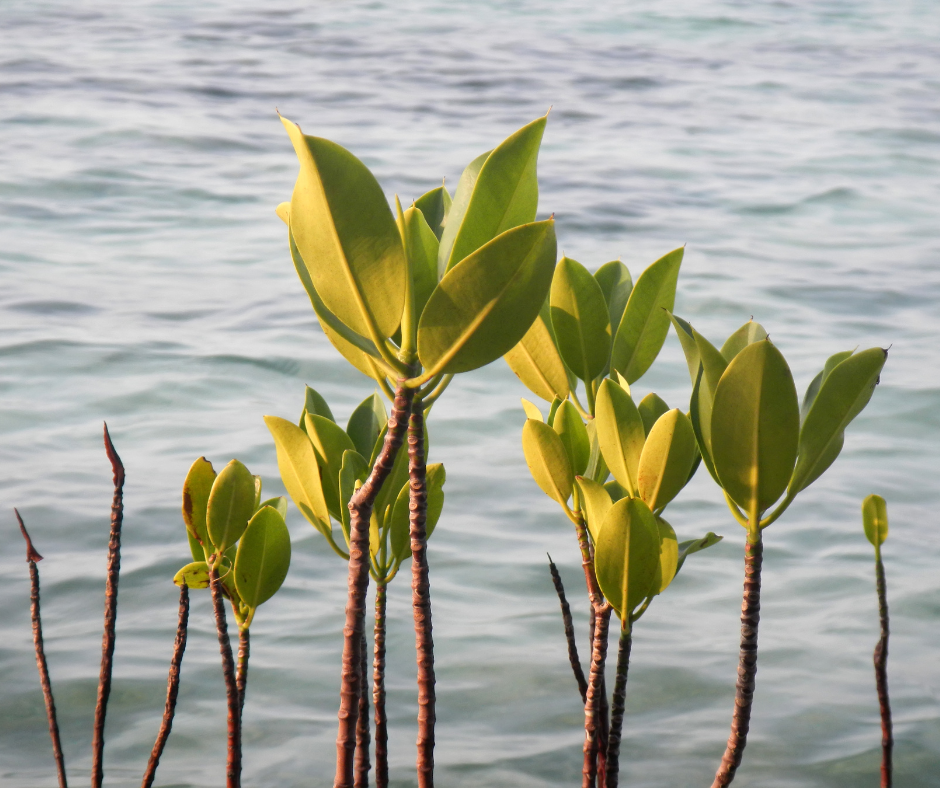 The Trees We Plant
We plant mangrove trees, one of the most effective nature-based methods for absorbing carbon emissions out of the atmosphere. Reforestation serves as a direct investment into the future of our planet. When you plant with us, you are making a lasting impact directly attributed to you that goes far beyond offsetting. Studies show that Mangroves "sequester carbon at a rate two-four times greater than mature tropical forests" and contain the highest carbon density of all terrestrial ecosystems. This makes them one of the most efficient tools we have in efforts against a warming climate!
Reduce your footprint

Any coffee retailer can significantly reduce their carbon footprint by buying green coffee beans local. Reducing delivery miles, reducing packaging, and making business decisions to support the environment.