Regular price
$1,349.76 USD
Regular price
Sale price
$1,349.76 USD
Unit price
per
Sale
Sold out
Orange Blossom Honey, Crème Brûlée, Fudge
Harvest June 22


About this coffee
The department of Morazan, an area of ancient forests, has a long tradition of coffee cultivation. Indigenous languages that are spoken by very few in the community identify this land as "Lenca", which roughly translates to "The Land of"Abundant Water". The bounty of fresh water, fertile land, and incredible altitudes lead to the formation of "cloud forests", which protect plants from extreme weather. The El Rio Grande de San Miguel, one of the main water sources for the eastern part of El Salvador, feeds over 20 communities and allows producers to flourish even with harsh weather fluctuations and droughts. 
Impact:
The community is working with our importing partners, Caravela, to maintain forest-shade tree growth and fend off encroaching deforestation by timber and sawmill businesses by growing coffees that command higher premiums. This enables sustainable innovations such as diversification of coffee cultivars for greater yields and the construction of raised African drying beds.


Elevation- 1200- 1500 MASL
Process- Washed
Cultivar- Bourbon, Cataui, Caturra
Certificate- Conventional
Always one of our favorite coffees, this year's lot of El Salvador Lenca is no exception. This coffee has a silky body, medium acidity, and caramelized sugar sweetness. With lighter style roasts you'll taste caramel, praline, gravenstein apple, and crème brûlée. When taken darker we tasted molasses, toasted marshmallow, dark chocolate, and a touch of clove. A fantastic coffee that is quite versatile and works well across all brew methods. 
Shipping & Returns

We partnered with a local shipping company to allow for discounted local deliveries. We also offer free local pickup.

Orders typically 3 days to process and can be delivered within 2-7 business days.
Care Instructions

We recommend storing green coffee beans in a dark cooler at room temperature.
Share
View full details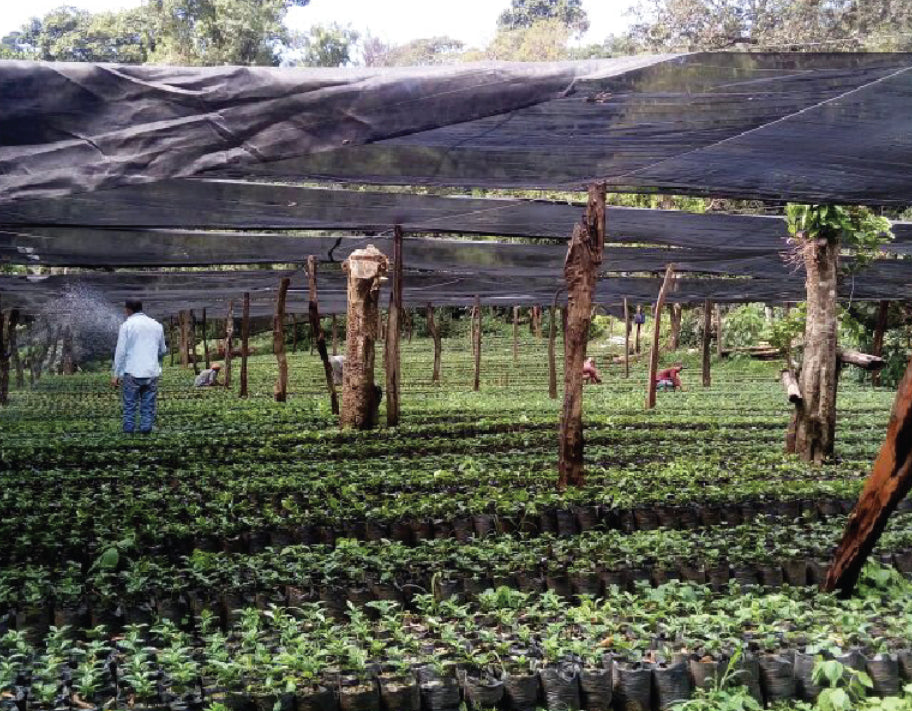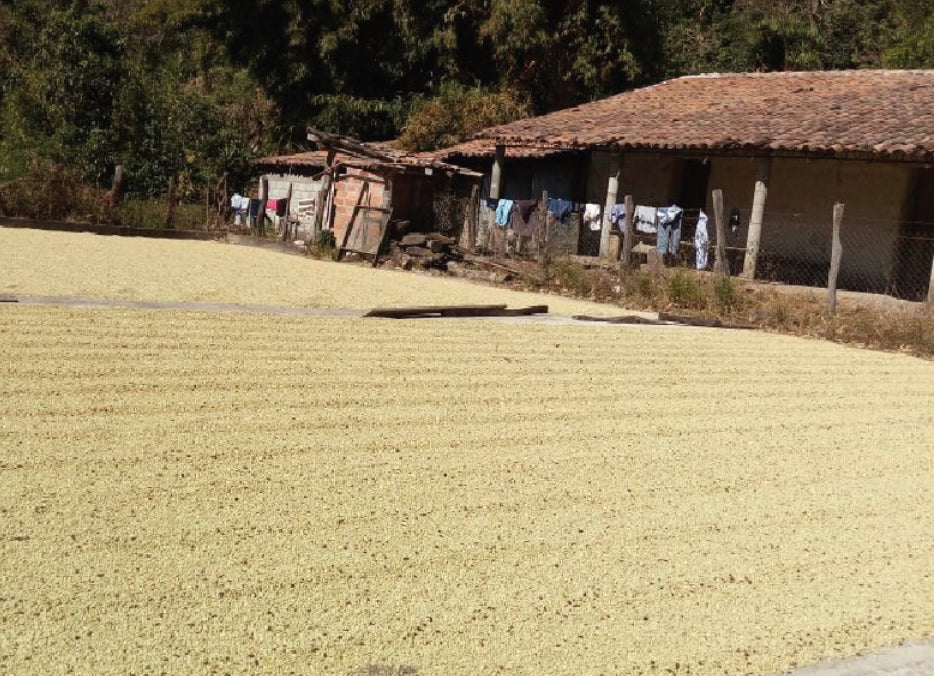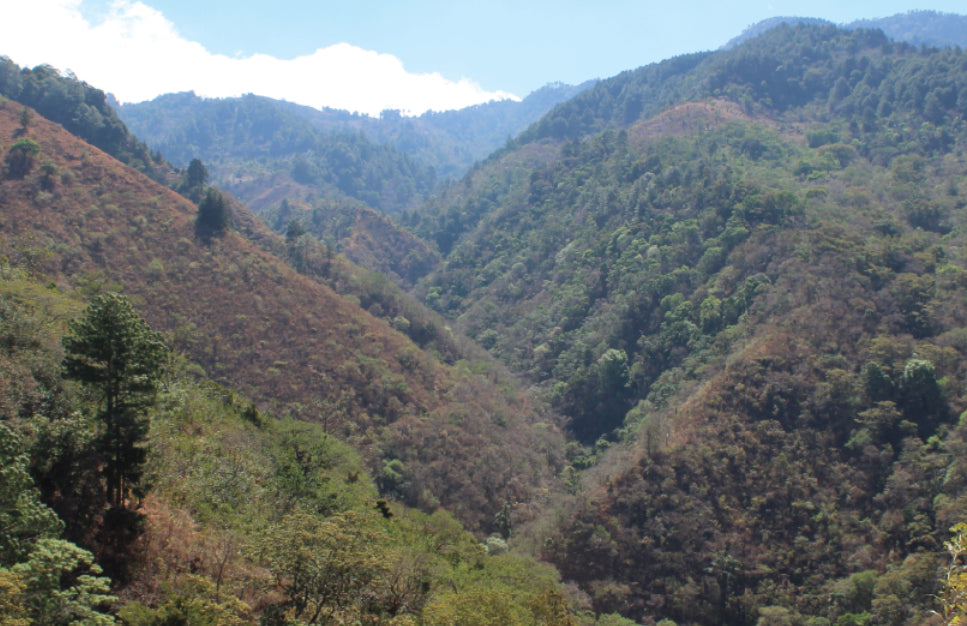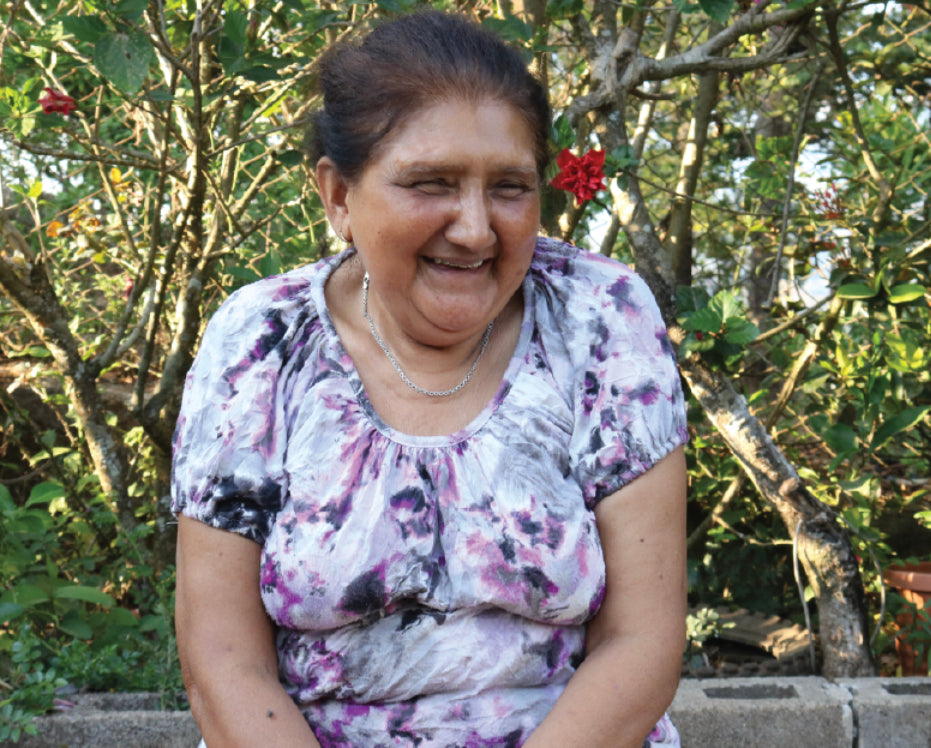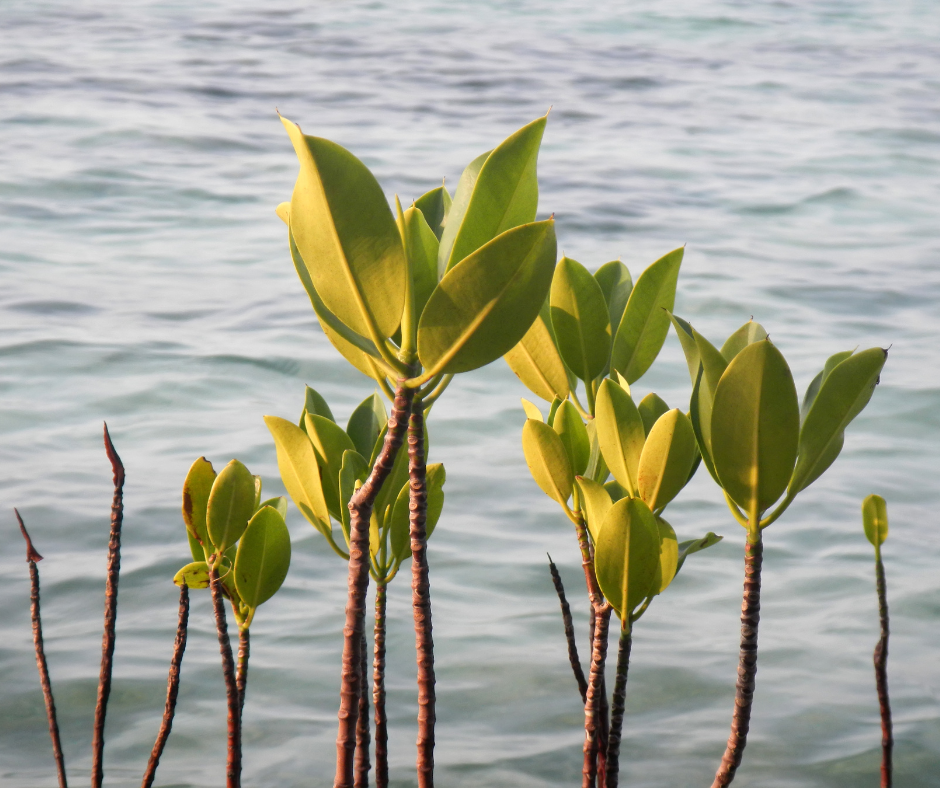 The Trees We Plant
We plant mangrove trees, one of the most effective nature-based methods for absorbing carbon emissions out of the atmosphere. Reforestation serves as a direct investment into the future of our planet. When you plant with us, you are making a lasting impact directly attributed to you that goes far beyond offsetting. Studies show that Mangroves "sequester carbon at a rate two-four times greater than mature tropical forests" and contain the highest carbon density of all terrestrial ecosystems. This makes them one of the most efficient tools we have in efforts against a warming climate!
Reduce your footprint

Any coffee retailer can significantly reduce their carbon footprint by buying green coffee beans local. Reducing delivery miles, reducing packaging, and making business decisions to support the environment.