Regular price
$1,586.20 USD
Regular price
Sale price
$1,586.20 USD
Unit price
per
Sale
Sold out
Magia del Campo VLI (SEP 22)
Cherry, Compote,Maple,Toffee
About this coffee
Tolima, Colombia has been known more for violence in recent decades than specialty coffee. That narrative is changing with the dedicated work of producer groups like ASOPEP which has, against all odds, become one of the most professionalized cooperatives in the region offering consistent, world-class coffees year after year. Not content with just producing excellent coffee, ASOPEP is also a force for good in the region. This coffee was purchased using Verified Living Income benchmark which ensures that coffee producers were paid a fair, sustainable wage.
Impact:
Through Tip the Farmer™, ASOPEP received $3,000 and utilized these funds to purchase Personal Protective Equipment for healthcare workers in their municipality and launched campaigns to help mitigate the risk of spread of COVID-19.
Flavor profile 
This spring arrival from the ASOPEP cooperative is in many ways very consistent with past lots. It has a crisp, but balanced acidity, a syrupy body, and lots of sweetness. Light and medium roast styles tasted of honey, stone fruit, caramel, toffee, and had delicate floral notes. Darker roasts of this coffee were very sweet and tasted like toasted marshmallow, brown sugar, fudge and almonds.  
Shipping & Returns

We partnered with a local shipping company to allow for discounted local deliveries. We also offer free local pickup.

Orders typically 3 days to process and can be delivered within 2-7 business days.
Care Instructions

We recommend storing green coffee beans in a dark cooler at room temperature.
Share
View full details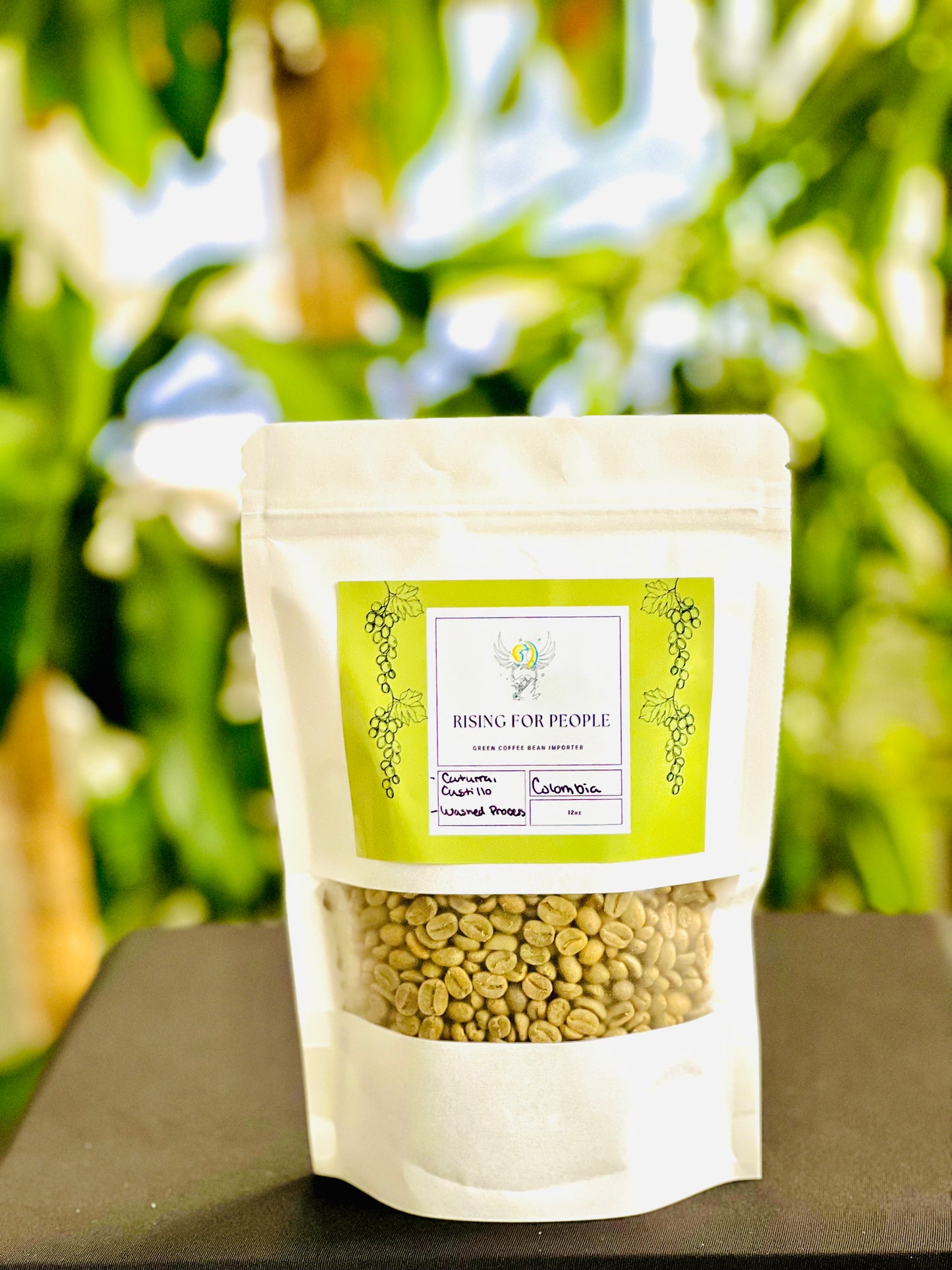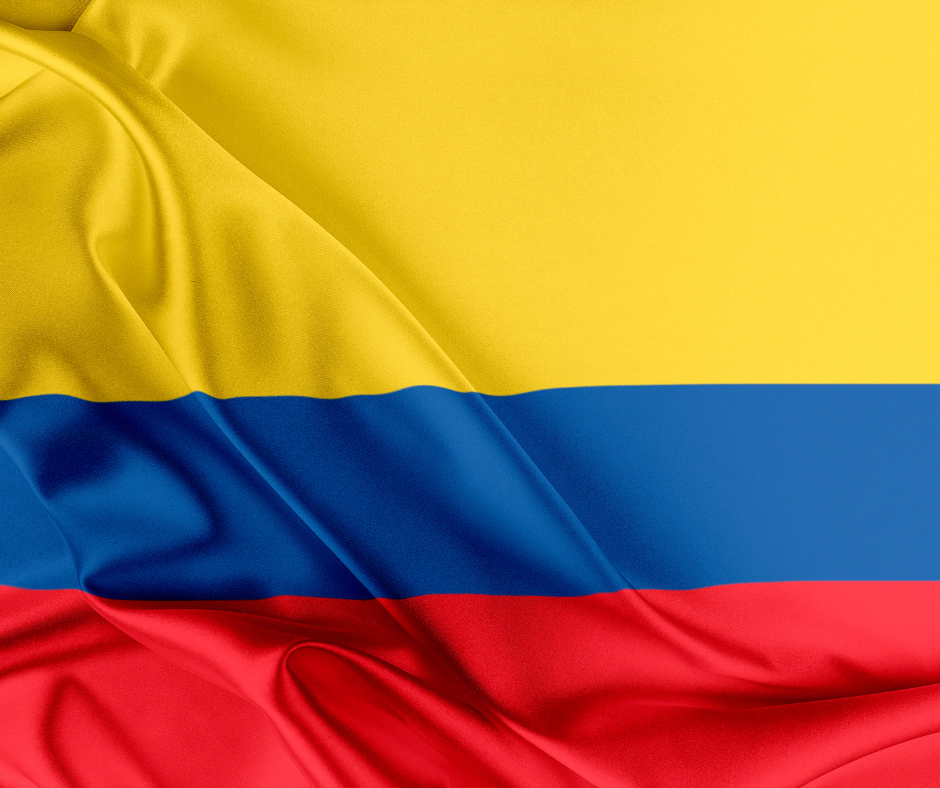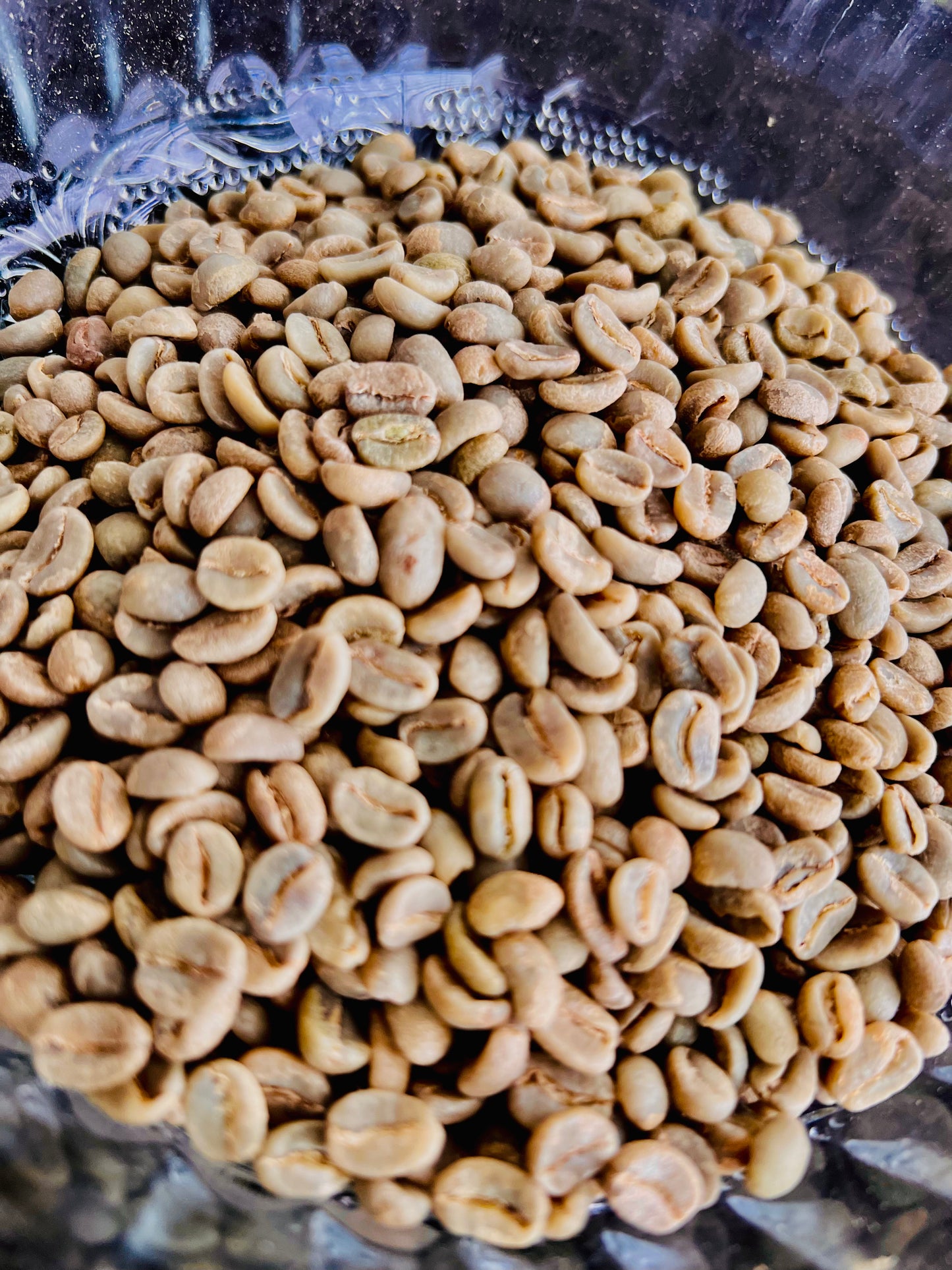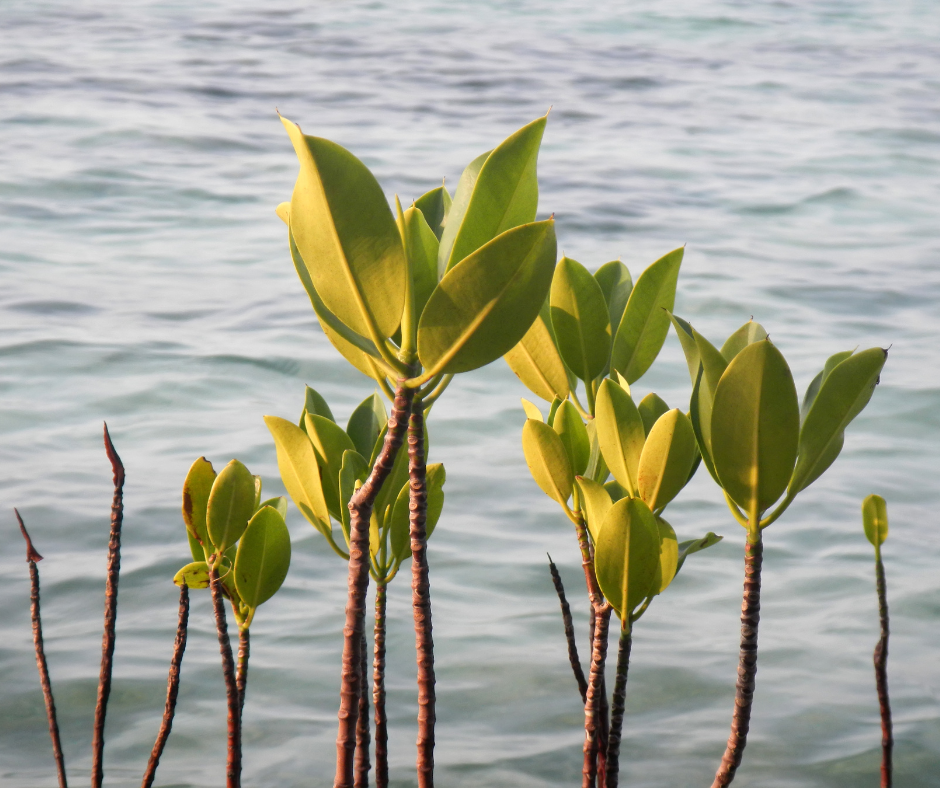 The Trees We Plant
We plant mangrove trees, one of the most effective nature-based methods for absorbing carbon emissions out of the atmosphere. Reforestation serves as a direct investment into the future of our planet. When you plant with us, you are making a lasting impact directly attributed to you that goes far beyond offsetting. Studies show that Mangroves "sequester carbon at a rate two-four times greater than mature tropical forests" and contain the highest carbon density of all terrestrial ecosystems. This makes them one of the most efficient tools we have in efforts against a warming climate!
Reduce your footprint

Any coffee retailer can significantly reduce their carbon footprint by buying green coffee beans local. Reducing delivery miles, reducing packaging, and making business decisions to support the environment.